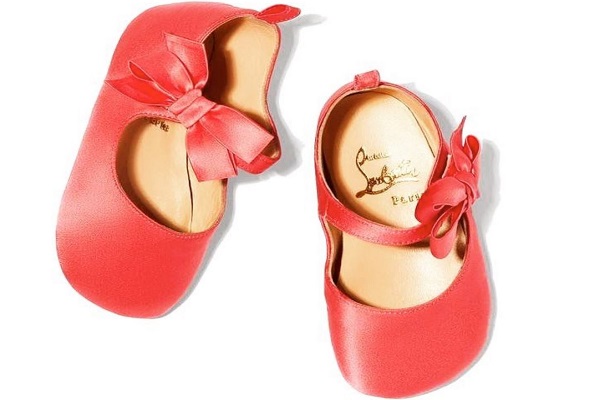 If you asked fashionistas to give you a list of their must-have style staples, a pair of fancy Christian Louboutin heels are probably right up there at the top.
From their sleek and chic style to those trademark red soles, Louboutins are one of the most iconic and lusted-after shoe brands in the world.
It only makes sense, then, that the company have decided to branch out for all the mini-fashionistas out there!
Yep, Christian Louboutin has teamed up with Gwyneth Paltrow's company, Goop, to create the brand's first ever baby shoes.
The limited edition line, called Loubibaby – we know, how cute – is set to launch in November, and looks absolutely darling!
The range will feature adorable Mary-Jane pumps in shades of pink, blue and gold – and each pair will feature those signature red soles as well as handmade ribbons.
Now, we know that a pair of Louboutin heels is pretty pricey, costing around €500, and the Loubibaby range carries an equally eye-watering price tag. These dotey shoes are retailing at $250, which currently converts to around €213.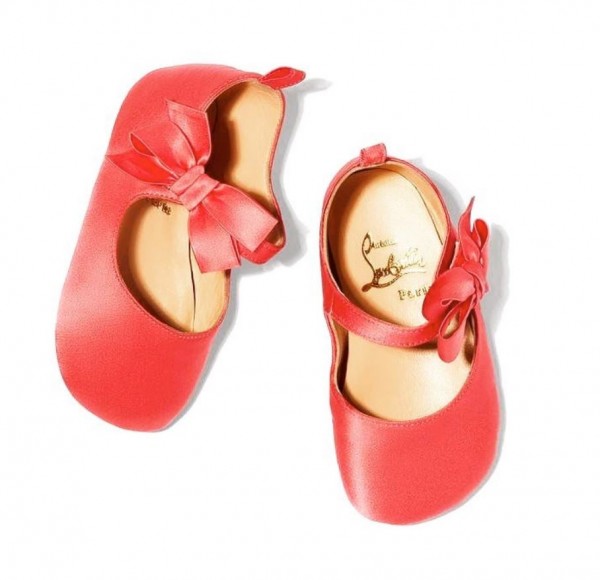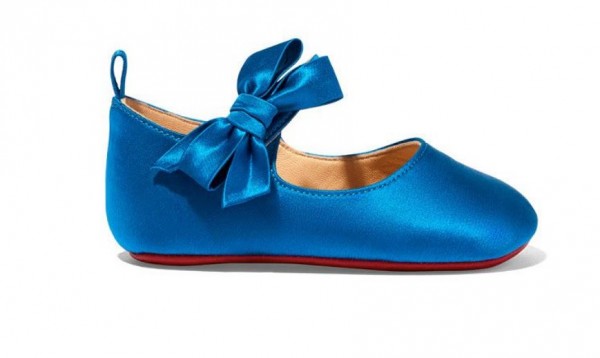 Would you splash the cash? These really are some of the prettiest shoes we've ever seen, but we can't help but think of how many groceries we could buy with that money!
That said, we're sure the Loubibaby range will fly off the shelves, especially if Gwyneth's name is attached to the project!
Well, what do you reckon, mums – would you invest in a pair of red-soles for your little one? We're VERY keen to find out what you think, so be sure to let us know in the comment section!