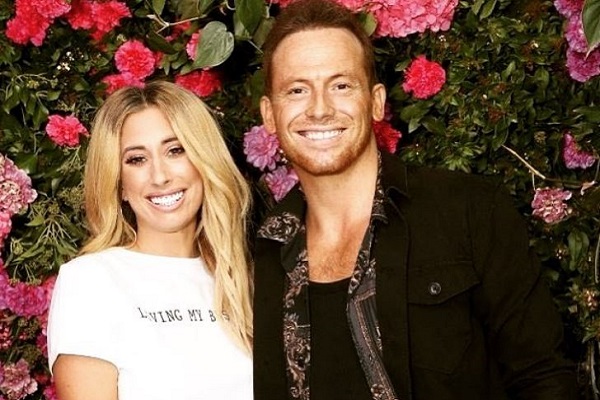 Stacey Solomon and Joe Swash recently moved in together so there's no doubt the duo are on cloud nine.
The former X Factor contestant gushed about her partner: "I am really happy in my relationship and Joe is really happy – I hope!"
Stacey explained that her main priority is to ensure her family are okay: "It's working and our families are happy and that's all that matters."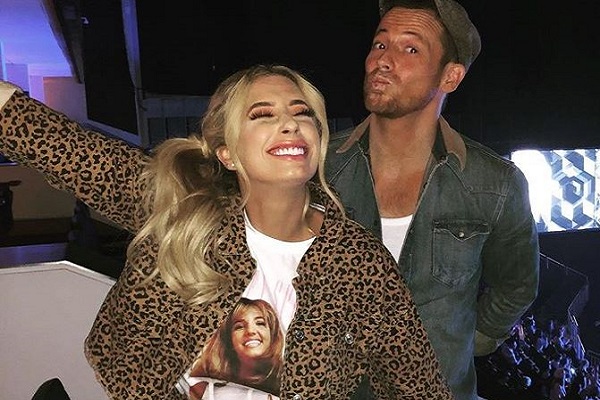 Stacey confessed that she doesn't waste her time worrying about the future: "So I don't think there is any point in going: 'Oh is it going to work in ten years' time?'"

"Because I don't know, we might be different people in ten years' time. I don't want that to be the case, but you just can't predict it," she said.
The mum-of-two continued: "I don't think you ever know if anyone is 'The One'"
Both Joe and Stacey are focusing on this new chapter for now: "We're just really embracing our relationship and are happy as we are now."
Stacey said if marriage is on the cards then that's great, but for now, they're very content in their relationship.
"If those things happen then great, but if not then we're not in the place where we are like: 'We have to do this now, we have to do that now.'"
We ADORE how honest and real Stacey is about her relationship. We couldn't agree with her more. You don't know what the future holds so what's the point in worrying about it?