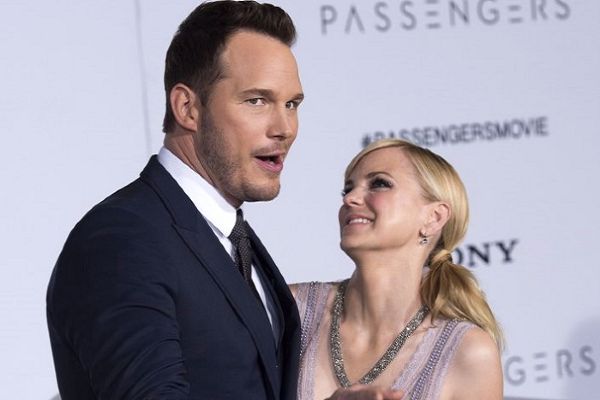 We once thought her relationship was flawless, but Anna Faris has shown us that working in the glamorous movie industry isn't as thrilling as it may seem.
Both Anna and her ex-husband Chris Pratt starred in a huge range of films from What's Your Number to Jurassic World, but despite their grand success, Anna admitted that one movie put a major strain on her relationship with Chris Pratt.
Last December, Chris starred alongside Jennifer Lawrence in Passengers. As soon as the pair started filming they were hit with a wave of rumours about their secret love-affair.
As an actress, Anna understands that people will start rumours about your love life, but she admitted that the claims that Chris cheated on her with Jennifer left her feeling incredibly upset.
She opened up about the distressing experience in her new memoir Unqualified, "I just remember feeling so hurt in a way that bothered me because I didn't want to think of myself as somebody who could be bothered by tabloids."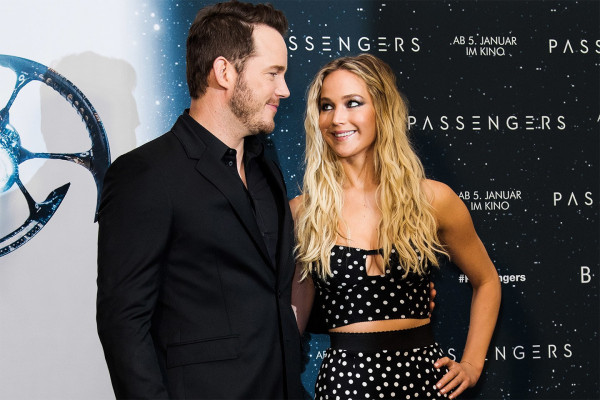 She revealed that her agent was concerned about her and told her to prepare herself for the media storm. "My publicist, out of the blue, pulled me aside. She said there are going to be shots of them laughing together on their way to set. There are going to be stories circulating, and you have to brace yourself for this," she shared in her memoir.
Anna confided in her ex-husband Chris Pratt about her concerns, but he didn't understand why she was worrying at first. She wrote, "I didn't want to pay attention to the stories, but I couldn't block them all out, either."
The Parks and Recreation star eventually understood why his wife was worried. Anna wrote, "Even though it was just false rumours, [they were] making me feel insecure."
In her book, Anna discussed her relationship with Jennifer Lawrence, who felt guilty about the rumours. "Jennifer and I really are friendly, and she was apologetic even though she didn't need to be because she hadn't done anything wrong."
Fellow actress Jennifer understood how unnerving cheating rumours can be, she extended her apologies to Anna when she heard about the negative impact they had on her relationship with Chris.
Anna praised The Silver Linings Playbook star, but the mum-of-one said the rumours made her feel like a fool, "It's hurtful and embarrassing when people are saying your husband is cheating on you—even if it's patently untrue. You still feel, and look, like a fool."
The rumours had a devastating impact on Anna, who announced her separation from the Guardians of the Galaxy actor in a joint statement on August 6, 2017.
Anna said she will always be confused by love and relationships, they're just too unpredictable, she wrote, "Heartbreak and rejection are communal. Love is life's greatest mystery and wildest adventure."
Despite their failed relationship, she shared that she will always be on good terms with Chris Pratt. She told Live With Kelly and Ryan, "We're great friends and we always will be. It's so true, it's so true. Life is too short."