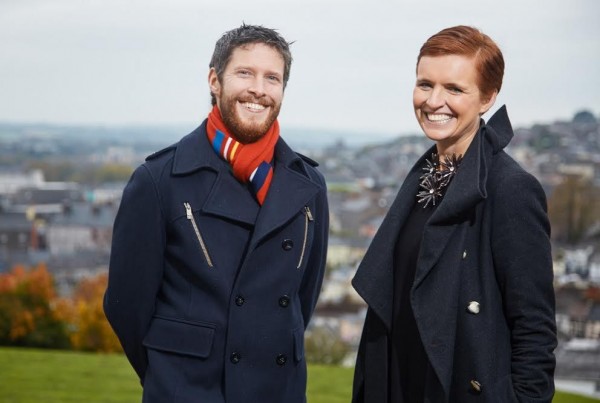 Dr Pixie McKenna and Dr Phil Kieran are returning to RTÉ One with their popular TV Series You Should Really See a Doctor
This summer, the doctors will host pop-up clinics at events around the country (the first is in Kilkenny at Gowran Park on June Bank Holiday morning), offering free on-the-spot consultations and health checks.
Dr Phil and Dr Pixie are keen to examine the symptoms and ailments that are bothering the nation, the lumps, bumps, pains, aches, tingling and toilet troubles, especially bedwetting.
They are particularly interested in applicants who have never been to the doctor, have been ignoring a niggling irritation, or have self-diagnosed by searching their symptoms online.
We've all been there, turning a headache into a suspected tropical disease with a few keystrokes (clicks on the computer)!
They will also be hosting a free pop-up clinic at the Cork Summer Show on Saturday, 18th June.
Now it's time to consult the real doctors.
Anyone wishing to apply or to obtain further information, can email doctor@indiepics.ie.
SHARE to spread the word.