When we're about to become parents, we can't help but look back on our younger years.
We must admit that we spent hours in front of the telly box after school, watching everything and anything that tickled our fancy.
We thought we'd conjure up a list of baby names inspired by our favourite characters...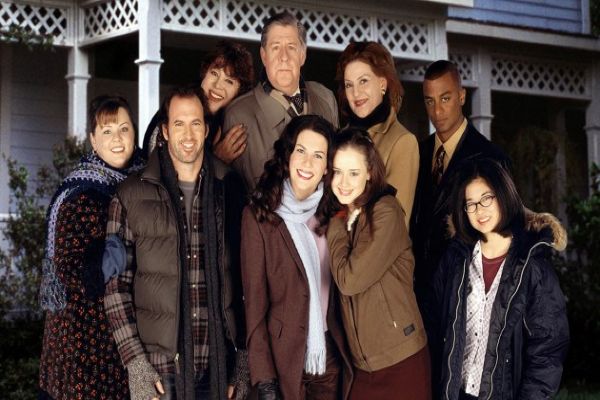 1: Rugrats
A classic childhood show that kept us entertained for hours on a Saturday morning.
One of the most underrated characters on the show was Tommy's next-door neighbour - Susie; which is the sweetest name for your little girl.
2: Gilmore Girls
The second we hear the theme song to this show we can't help but sing-along, "All you have to do is call my name and I'll be there on the next train."
Lorelai, Rory, and co. made our hearts feel happy. The show also blessed us with the bubbliest female character ever- Suki; the funkiest name for your little kiddo.
3: The Wild Thornberrys
Watching Nigel Thornberry and his family adventure across the globe in their ComVee was a treat.
We blame the show for our obsession with travel.
Why not name your daughter after the ultimate wanderlust girl- Eliza Thornberry herself.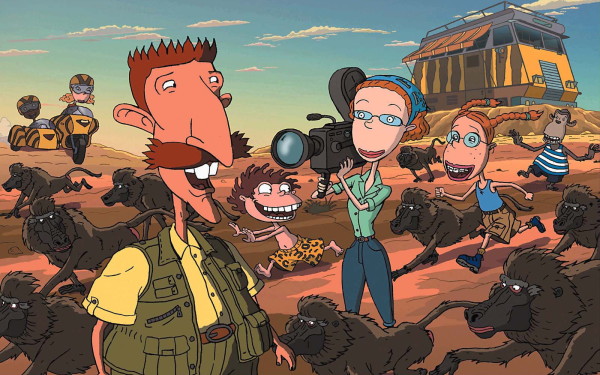 4: Sesame Street
The TV show has been popular with every generation since it launched in 1969.
And before you panic, we're not going to suggest you call your son Count von Count, but we have taken inspiration from dynamic duo Bert and Ernie.
Bertie would be the cutest name for your little boy.
5: The Animals of Farthing Wood
This show played a huge role in our early years.
We used to wake up at the crack of dawn and sit right in front of the TV to watch this animated series.
We LOVE baby names inspired by animals, however, we can't imagine calling your child Mr. Hedgehog or Badger would be the best move.
However, we love the name Dash for a boy.