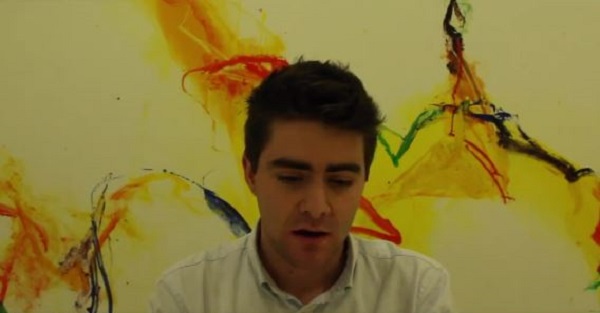 With so many appeals and calls for help taking up our timelines on a daily basis, it's easy to feel overwhelmed when you think about making a difference. However, there is a very simple way to do so this week, in aid of those living with Cystic fibrosis (CF).
University College Dublin's (UCD) Commerce & Economics Society is this week launching a fundraising event in aid of men and women living with CF, and they want you to donate and help to change their lives.
Their annual college charity day, 'CommDay', is taking place this Wednesday, February 24, in conjunction with Cystic Fibrosis Ireland. While the event will take place on campus between 11am and 2pm, with plenty of activities, students will also be on patrol at various locations around the city, collecting donations.
As part of the campaign, UCD produced a powerful video documenting how its students have been raising awareness around campus, and also shared the hard-hitting story of one of its own students who suffers from CF.
As you will see in the video below, 20-year-old Jack Jones battles a daily struggle with CF – the illness which he also lost his sister to a number of years ago. His heart-wrenching and raw appeal carries with it a simple message: make a donation, and help make a difference to his life, and the lives of so many other sick men and women around the country.
Check out the video below for details on how you can donate, either on location or online. We wish them all the best with their fundraising.
SHARE to spread the word and raise as much money as possible for this very worthy cause.