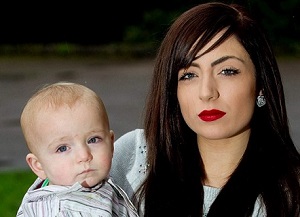 A young mum who lost her parents and sister to cancer has refused to undergo testing because she is afraid of receiving the results.
Diana Barrett, who is mum to one-year-old son Darcy, lost both her parents to bowel cancer, while her older sister tragically died from a brain tumour.
Despite doctors' urgings to undergo genetic testing, 22-year-old Diana insists that she would rather not know if she is facing into a similar health battle in the future.
In an interview with the Mail Online, Diana said: "I know people will think it's irresponsible but the truth is, after everything that has happened to my family, I am terrified at the prospect of what doctors might say."
Diane, from Gloucester, was just eight years old when she lost her father, Robert to bowel cancer, with her mother Nancy passing away from the same disease nine years later.
Her sister, Sherrie, was just 24 when she was diagnosed with a brain tumour, and lost her battle with the disease last year.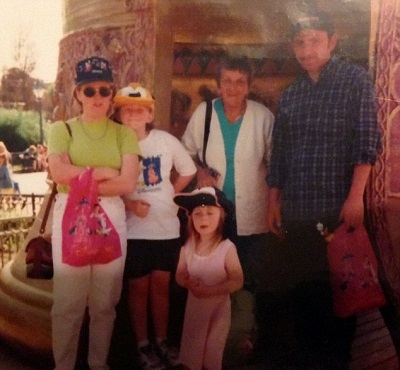 Diane's decision not to undergo testing has surprised her doctors, but she is adamant that she would prefer not to know if her health is at risk.
"I don't think it's healthy to know," she said, adding, "If they told me it was likely I was going to develop cancer in the future, it would be hard to carry on, on a daily basis."