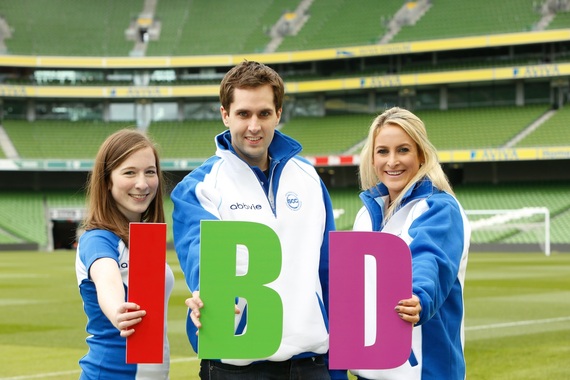 Young people between the ages of 18 and 30 who have Crohn's disease or Ulcerative Colitis will have the opportunity to discuss their illness at the second annual youth day 'Huddle' in Dublin's Aviva Stadium. The event takes place on Saturday, 2
nd
November between 9:30 am and 4:30pm.
Sufferers of Irritable Bowel Disease (IBD) can find it uncomfortable to discuss their symptoms with close family and Huddle provides an opportunity for young adults to share their experiences and talk to experts.
The event is organised by the Youth Group of the Irish Society for Colitis and Crohn's Disease (ISCC) and will provide practical advice in a fun and informal setting.
Specialist IBD Nurse Mary Forry explains how important the event is: "When you're young, the important thing is to live life to the full and enjoy it. Sometimes IBD can get in the way of that, for example when it starts to impact on work or pastimes. However, there are always solutions and if someone reading this has an IBD issue they are struggling with, the Huddle is a great place to get some answers and advice."