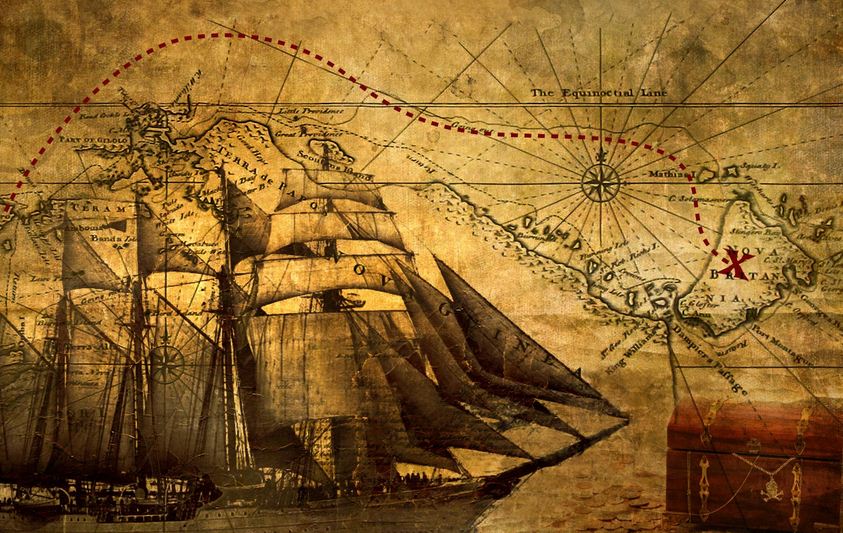 A lot of effort goes into girl's slumber parties, right?

Whether it's for a teen or a toddler, decorations, themes and games are of the utmost importance when you're planning a sleepover for your daughter.

Boy's parties, on the other hand, aren't often afforded the same effort, are they? Once our sons are fed, comfortable and having fun, we think our work is done.

So why not go all out for your son's next slumber party and incorporate a pirate theme which is bound to impress both him and his mates!

Go on, push the boat out!

Decorations

Decorations don't have to be expensive or elaborate.

Why not serve cocktail sausages, chicken nuggets or fish fingers on some pirate-themes skewers? All you'll need are some party skewers, coloured card and a scissors, so get designing!

One or two skull flags draped around the living room and you've got yourself a pirate party!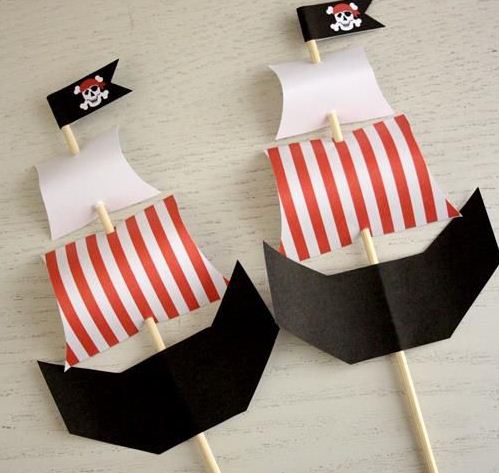 Party food

Lets face it, not many boys are going to thank you for serving up platters of fish at a party, pirate- themed or not!

So it's time to be a little imaginative!

All you need to do is incorporate pirate themes into ordinary party food and watch your gang of unruly pirates feast in delight.

Try pizzas decorated to look like a treasure maps, Rice Crispie squares cut to look like treasure troves and cupcakes which boast tiny flags or X's to mark the spot!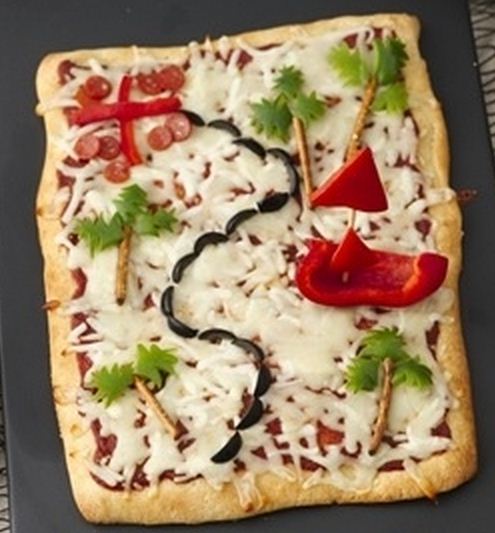 Costumes

Like decorations. costumes don't have to be costly or elaborate.

If you can supply each little boy with a plastic or cardboard sword, an old shirt and a cotton bandana then you've got yourself sorted on the costume front!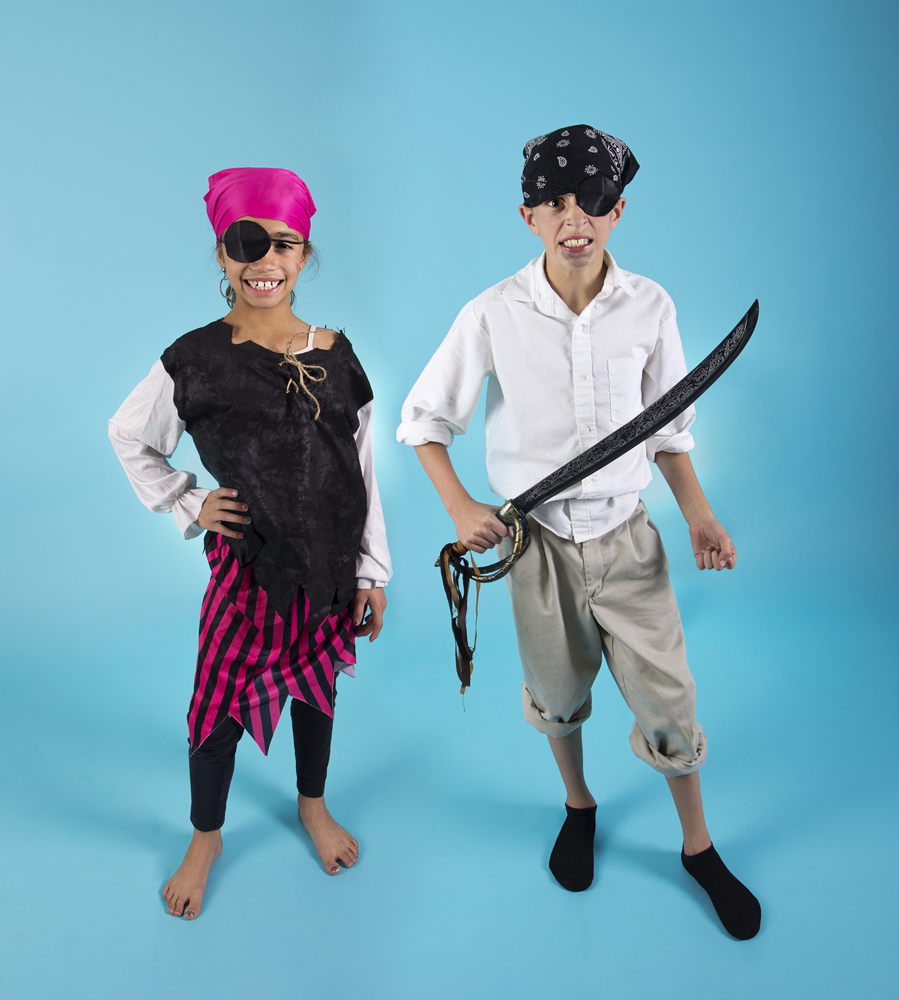 Games

A treasure hunt is your fail-safe party game for any pirate- themed occasion!

So instead of your standard Pass-the-Parcel routine, why not conceal those prizes around the house and spend fifteen or twenty minutes writing some clues for your gang to follow!

How about putting normal household items to good use by hiding the clues and prizes in objects which would suit your theme? Wooden boxes will do the trick!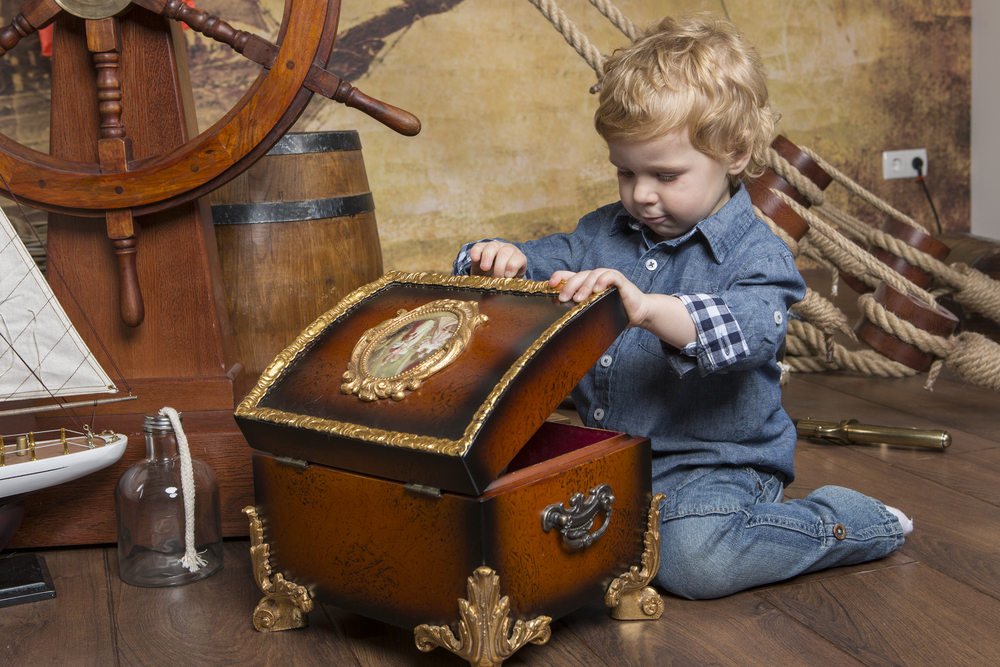 Movies

Pirates of the Caribbean and Hook are always firm favourites, so if it ain't broke, don't fix it!

Let your gang of boys channel their inner Johnny Depp for the night and they'll love you forever!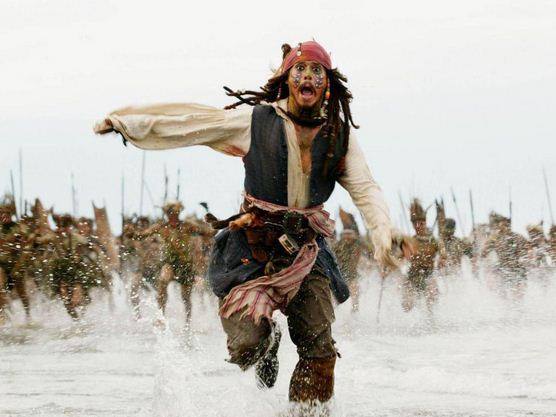 images via Pinterest