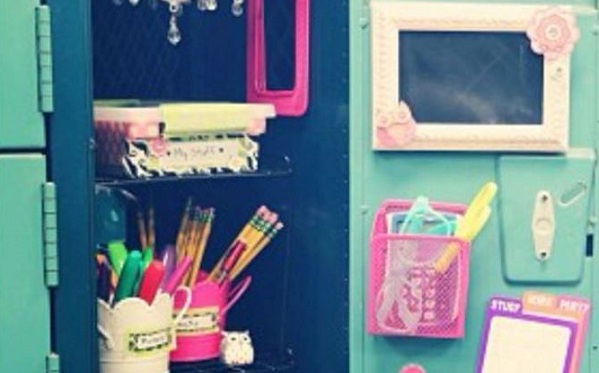 It's back-to-school time, and even the most organised teen needs a helping hand when it comes to getting their bits and bobs together.
The following school locker hack is super-easy to create and will get that stack of notes and reminders in order in no time.
What you will need:
A roll of magnet strip (you'll find this in any good arts & crafts shop)
Clothes pegs
Scraps of wrapping or wall paper
Superglue
Scissors
Pencil
Glitter, sequins or gems to decorate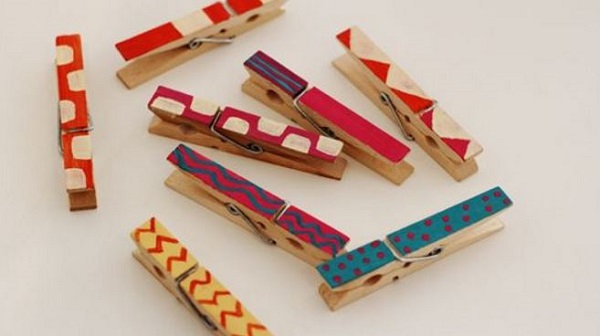 What to do:
Take your peg, press it down on your paper, and trace the shape with your pencil. Cut it out, and repeat the steps with paper of different colours and designs.
Glue the paper strips on to the front of the pegs.
Take a strip of magnet (adhesive-backed is best) and stick it to the other side of the pegs (you may need to secure it in place with some extra glue).
Once the magnet is firmly secured, decorate to your teen's taste.
Images via Pinterest.
SHARE to inspire a fellow mum today.