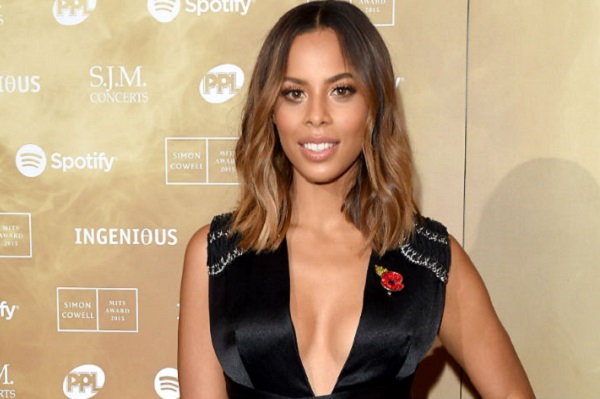 Life can be overwhelming when you're a mum-of-two, but Rochelle Humes shares that the best thing to do is accept the hurdles you face along the way and power through.
Rochelle opened up about how motherhood changes you as a person in an interview with BreakingNews.ie.
Rochelle became a mum for the first time in 2013, and again in 2017. Her daughters have been teaching her valuable life lessons ever since.
The presenter believes that motherhood changes your perspective on life, "It makes you a lot more conscious of everything. It makes you weigh up everything, and you realise that you're not the most important thing."
Becoming a mum makes you realise that there's a lot more to care about in life other than yourself, but it can be an overwhelming experience at times.
The mum understands how intense motherhood can be, especially with two daughters under the age of four.
Rochelle and her husband Marvin adore their two daughters- four-year-old Alaia-Mai and 8-months-old Valentina, but like any family, they face many challenges.
The singer turned TV presenter stated that she cannot wait to see her beautiful girls grow up, however, some days she finds it all a bit overwhelming.
Like many mums, Rochelle was quite emotional when her eldest girl Alaia started school for the very first time, "I was more of a mess than she was."
Every family is bound to face hurdles throughout life, but Rochelle believes we need to accept them, they're just part of the journey.
She shared, "It's just something you get on with. I'm winging it a lot of the time to be honest."
We love how honest Rochelle is about motherhood