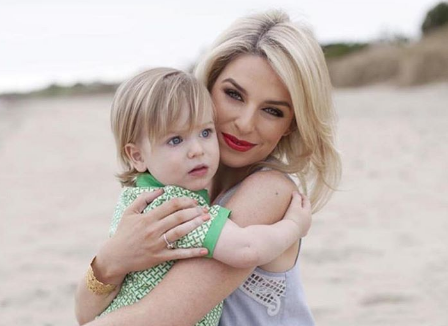 "When you're a mother, you're the last person you tend to look after," so said Pippa O'Connor, 31-year-old mum of two, model and business woman, while chatting exclusively with MummyPages today.

It's a message that, let's face it, we ALL can relate to only too well, but how often do we properly acknowledge the implications of it?

'It is really important you're minding yourself too." she says. "You can't do everything you do and not feel well. If you're not feeling well, you're no good to anyone else."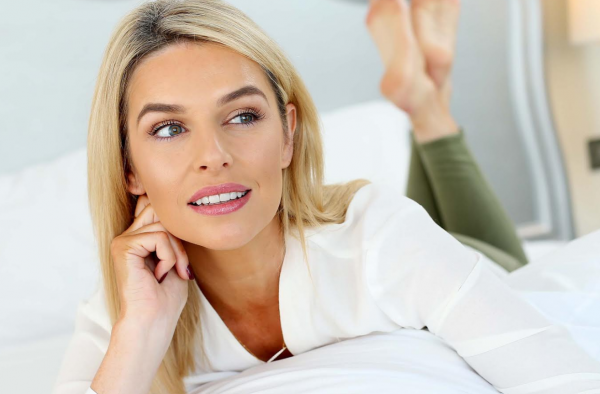 As ambassador for Sona's Future Proof Your Health campaign, Pippa is keen to remind mums that protecting their future health is equally important as protecting their childrens'.

Between tending to family commitments, juggling work responsibilities and caring for the gang at home, it's no surprise many of us have gone through periods where we lack energy, endure an ongoing cold or experience constant fatique.

And in a society where the quick fix is the desired option, Pippa urges us to invest in our health on a gradual but regular basis.

"It's all about how you feel inside. You need to feel good and strong. We all have such busy lives. It is so important to look after yourself," Pippa reminds us.

"I'm a busy mum of two small boys. Life is busy. I have to feel well. I'm on the go, so it's really important for me to take my multivitamin because there is so much going on. Take one with your breakfast, and you're done."

And while us mums understand the benefits of a healthier approach, it can be harder to explain it to the little people in our life.

Pippa, whose son Ollie struggled with a liquid-form vitamin in the past, has found a way to navigate that issue.


"They're like little sweeties. He thinks they're sweets, basically. He actually asks for them," Pippa laughs. "I just said to him 'Do you want a sweetie in the morning to help you run faster?'.

While our natural instinct as mothers is to nurture and protect our brood, Pippa insists we need to take our own wellbeing into account if we are to do it to the best of our ability.

And we're with her on that one.