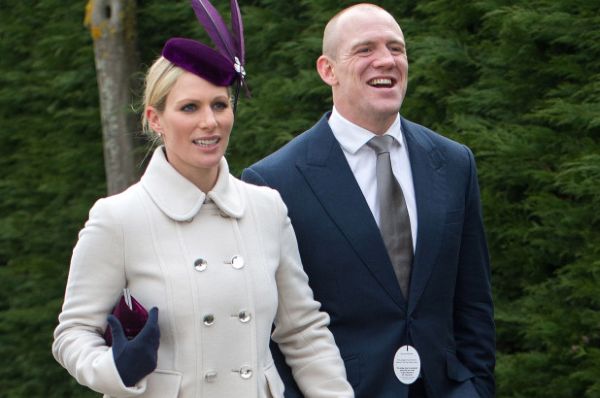 Zara and Mike Tindall have revealed their baby girl's name and we love it.
The doting parents welcomed their second daughter into the family on June 18.
They are already parents to four-year-old Mia Grace, who is bound to be the greatest big sister.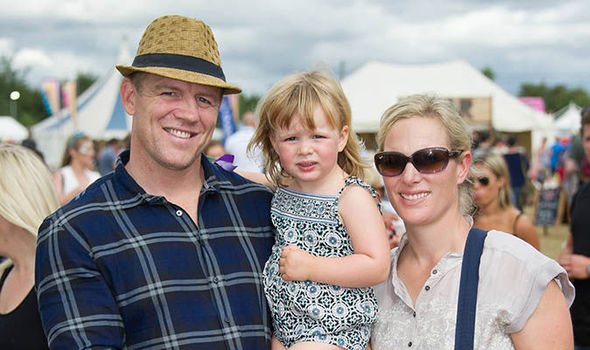 Today, the family have confirmed that their daughter's name is Lena Elizabeth. The pair said they picked the name because they simply liked it the most.
We love how they chose Elizabeth as her second name. What a sweet nod to their baby girl's great-grandmother Queen Elizabeth.
The Royal Family confirmed baby Lena's arrival last week. They shared that the doting parents welcomed a baby girl on June 18. Their darling daughter weighed 9lbs 3oz.
#Breaking Zara and Mike Tindall have named their baby daughter Lena Elizabeth, a spokeswoman for the couple says

— Press Association (@PA) June 27, 2018
"Mrs Michael Tindall was safely delivered of a baby girl on 18th June, at Stroud Maternity Unit. Mr Tindall was present at the birth. The weight of the baby was 9lbs 3oz."
This baby is the second child for Zara and Mike, the fourth grandchild for Princess Royal and the seventh great-grandchild for The Queen and The Duke of Edinburgh.