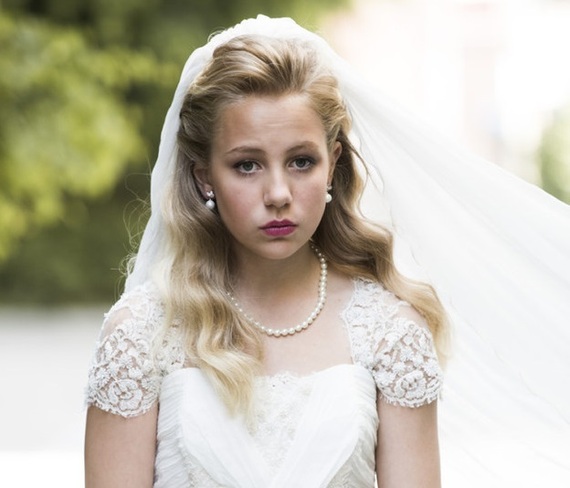 A clever Norwegian campaign created to stop child marriage has won praise around the world after going viral on the Internet.
The campaign centres around a 12-year-old girl named Thea, who we are led to believe is about to marry her 37-year-old fiancé, Geir.
Along with a picture of a forlorn Thea in her wedding dress and veil, the campaign also features a
blog
detailing her weddin
g preparations, right down to the food and cake. There is even a Facebook page set up, with the option of virtually attending the ceremony.
However, readers soon become aware that Geir and Thea are not actually about to exchange vows, but rather, this is an elaborate campaign created to highlight the issue of child marriage.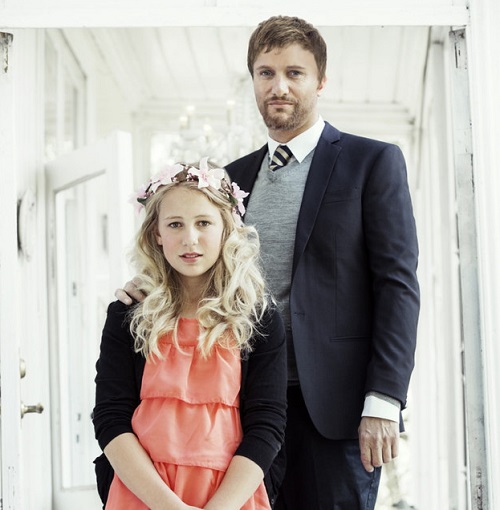 The brainchild of Plan International, the organisation is using the innovative marketing campaign to raise awareness of the plight of some 39,000 children forced into marriage on a daily basis.
What a truly powerful campaign. We hope it will bring much-needed attention to this issue.