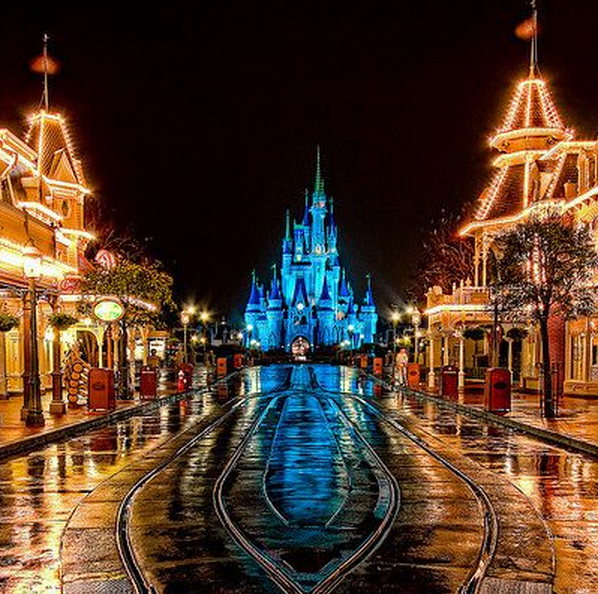 Lucky to be planning on taking a trip to the magical and wonderful place that is Disneyland? Before you head over make sure you have a read up on these ten interesting facts – you'll impress everyone you meet when you arrive.
1. When the park first opened it only had ten attractions – very different to today.
2. Actor Steve Martin worked there for a bit selling guidebooks in the 50s.
3. Sleeping Beauty's castle has a real life drawbridge that has only been used twice.
4. There is a time capsule buried in front of the castle.
5. There is a real human skull in the Pirates of the Caribbean ride.
6. Splash Mountain was to be called Zip-A-Dee River Run.
7. More than 100,000 lightbulbs are used around the buildings on Main Street, USA.
8. When an employee says "Code V", run! It means a visitor has vomited.
9. Hang on to your sunglasses - an average of 210 pairs are handed in to lost property a day.
10. No flights are allowed within a three mile radius around the parks in Florida and California or go below 3,000 ft.
image via Pinterest