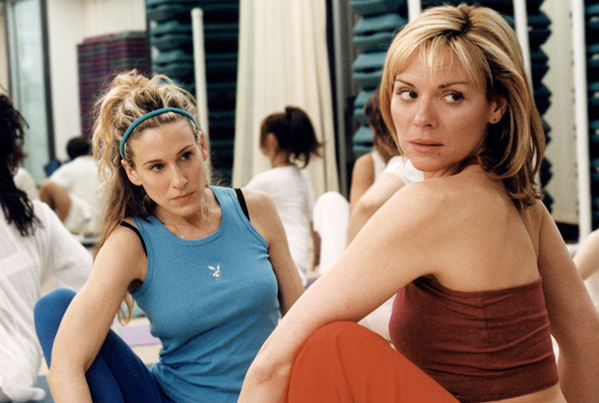 While you may think the gym is a meeting-point for people of very similar dispositions, any work-out fiend will tell you that those four (sweaty) walls host people from all walks of life, boasting varying shapes, sizes, attitudes...and disgusting habits.

Whether you're new to the gym or a longtime exercise aficionado, chances are you've already met each and every one of the following people, and whether we like to accept it or not, these people have just as much right to be there as we do.

If you have, on more than one occasion, found yourself stunned, irritated or flabbergasted by a fellow gym-goer, then these ten characters are bound to ring a bell with you, trust us.
1. The poser
This buffed-up meathead must have their own personal gym at home because they sure as hell don't do any exercise while they're in the gym.

"Oh, I'm sorry, am I in the way of the mirror?"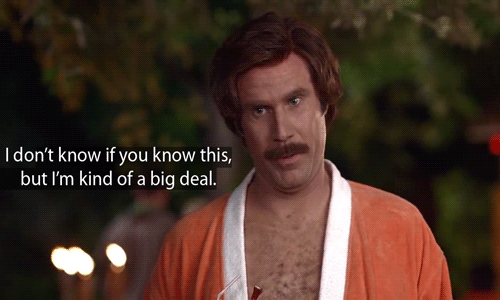 2. The grunter
OK, we have all let out involuntary grunts and groans during an intense work-out, but when you have to endure those noises for an entire 60-minute session, something has got to give.

"Maybe the weights are too heavy for you, pet?"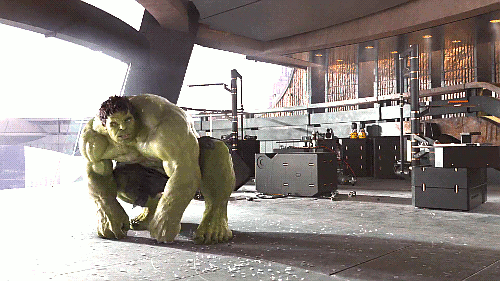 3. The pristine princess
Glossy hair frames an impeccably made-up face and flows delicately over the sculpted shoulders of the woman who awakens the green-eyed monster in every female gym-goer.

"How do you look like that? How?"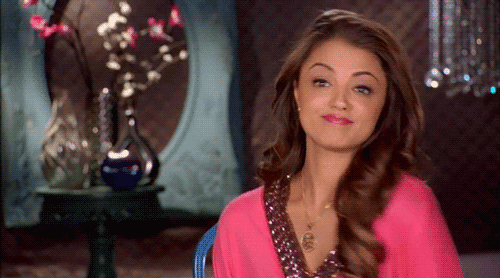 4. The warrior

This woman may look like you and your friends, but she possesses super-human strength and (rightfully so) has no intention of hiding it.

"I thought I was amazing with my 8kg kettlebell... is that a 32 you've got there?"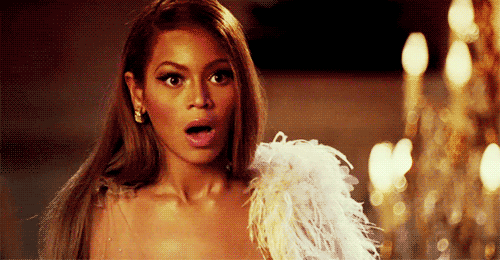 5. The Insta addict
This person will bag a mat in a crowded area of the gym, lie down and then proceed to scroll through their phone and snap selfies of themselves 'flat-out' at the gym.

"Oh, you're flat-out alright, love."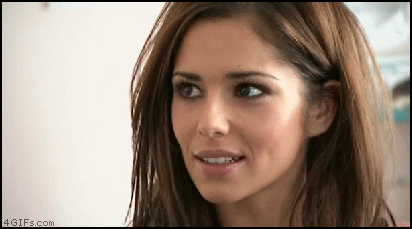 6. The hogger
Every time you so much as glance at the machine they're using, they clutch the handles as if you're about to prise them off it.

"Relax babes, I was looking at the clock behind you."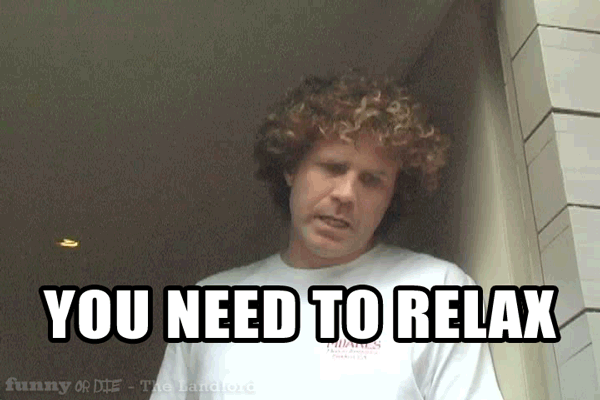 7. The whinger
Let's face it, the vast majority of us would rather be on the couch than slogging it out at a sculpting class, but does this person have to make it so obvious?
Their wails of despair are only a little less annoying than the desultory way they slouch around the class.



8. The know-it-all

Yes, you're a verified gym-bunny, but that doesn't mean the rest of us are thicks, you know?

Just because you show off your nipples in that low-slung vest of yours doesn't give you the freedom of the gym.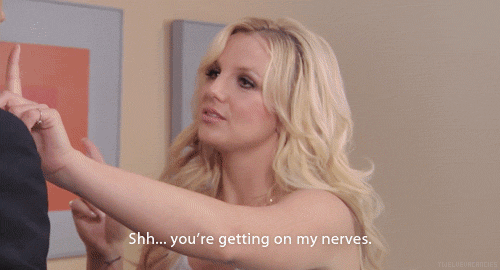 9. The frat-boy

You know who we're talking about here, ladies.

The woolly hat, the skin-tight vest, the short-shorts and the high-top trainers. Sigh.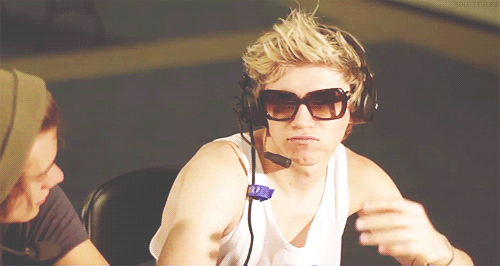 10. The farter

OK, so this one tends to change every time, but there will always be at least ONE person who farts in your presence in the gym.

And ladies? Some time that person is you.