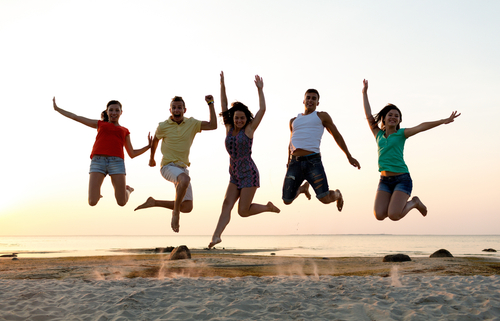 Becoming a mum does not mean you have to give up your social life, in fact, spending time with friends will help make the journey of motherhood a lot easier.
However, things definitely won't be the same as they were when you were young, free and single, something that will become very clear when your child becomes a teenager with an extremely active social life!
Here are ten reasons your teen has a better social life than you:
1. They spend your money
Until they manage to get a part-time job to pay for their social life you'll be stumping up the bill, meaning there'll be nothing in the kitty for you.
2. You have to go to work
During the summer they shopped, went to the beach and maybe worked a few hours (if they were old enough), but you had to go to work so that they could do all that shopping...
3. You've just spent a fortune paying for their school stuff
We're back to the whole money issue... You've started to consider a second job.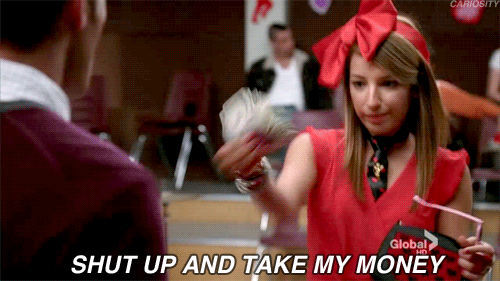 4. They need you to collect them
Even if you do make it out for dinner with the girls you'll no doubt need to leave early to collect your darling son or daughter from a party...
5. You need to stay home to keep an eye on them
They've invited half their year to the house to watch X Factor but you can't possibly leave them home alone – looks like it's another night in for you.

6. They have the energy for it
Sometimes the thoughts of getting all dressed up can have us crawling for bed... You just don't have it in you anymore.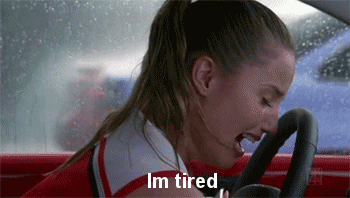 7. They need to be fed
Spending the evening having a natter with friends is now replaced by spending the evening in front of the oven.
8. You have to save yourself for an upcoming wedding
Being a grown-up means you will be invited to more weddings than you care to think about – and spending money that you don't have.
9. You need to drop them to a match early the next day
No late nights out with the girls for you anymore, not when you have to get up at seven on a Saturday and drive your teen to the other side of the city for a match.
10. The parties are endless for them
Teens have a lot of things to celebrate – birthdays, end of exams, summertime, back to school, Halloween, midterm, etc.