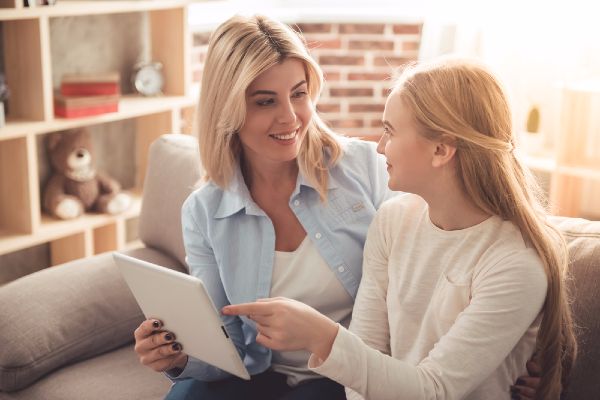 We love them, but there's no doubt that being the mum of a teenager is seriously hard work.
At least the terrible two's only last one year, the terrible teens are seemingly never-ending!
While we know deep down our teens are the kind, lovable, rational people they've always been, we can't help but wonder sometimes.
If you've ever had any of the following thoughts,don't beat yourself up, instead congratulate yourself on being the typical mum of a typical teen.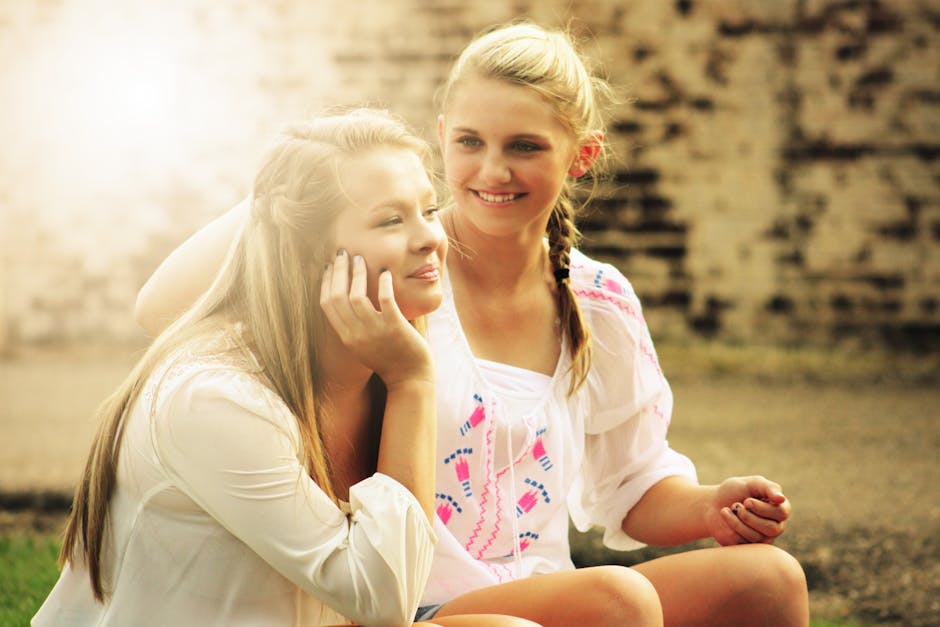 1. I don't know how you manage to maintain such a hectic social life when you're completely monosyllabic.
Wait, maybe you actually speak to other people?
2. You think you look great posing like that now, but I will be there when those selfies resurface.
And I will LAUGH.
3. Why won't you listen to me about your eyebrows?
Why?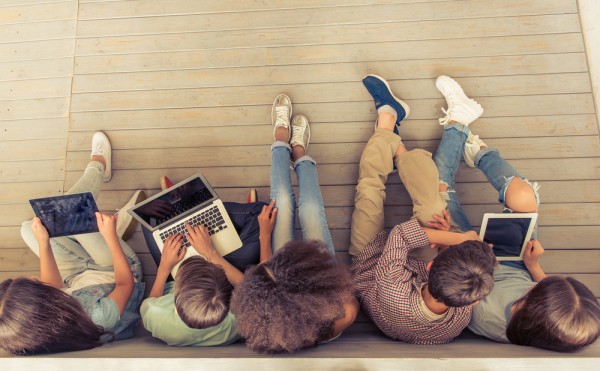 4. Yes, it's OK to hug me.
I won't tell your dad, your friends, your teachers or anyone else for that matter.
5. You have no idea how much you just hurt my feelings.
I'm actually taken aback at how upset I am right now.
6. Why can't you see that 'friend' of yours is going to cause your group nothing but trouble?
I was the last to know when I was a teen as well, I suppose.
7. You are so beautiful and you have absolutely no idea.
I can't wait to be there when you finally figure it out.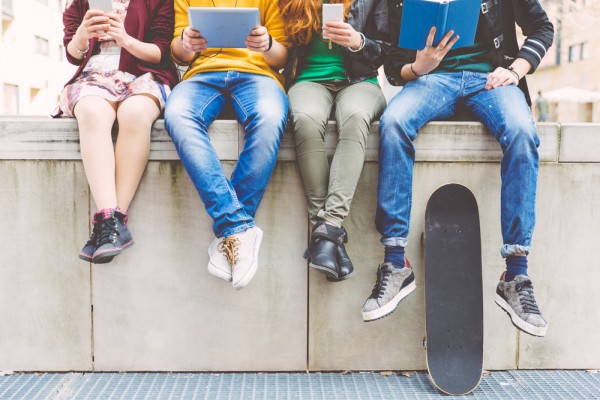 8. Yes, I agree that your muscle definition is non-existent and your stubble needs work.
Luckily, you're only 13 so it doesn't matter.
9. Why is she so obsessed with him?
My God, is she having sex?
10. Yes, you do look and sound like a total nerd.
I wish you could stay that way for ever.
Do yourself a favour and try to keep most of these thoughts to yourself. Remember what you were like as a teen? Yeah, exactly.