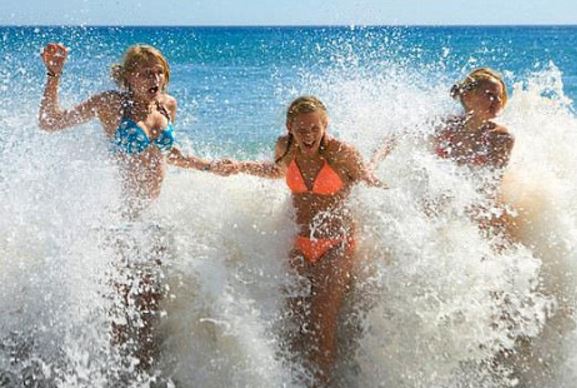 A day many mums dread is the day their teenager comes home seeking permission to go on holiday with their friends... WITHOUT any parental supervision.
A decision that will likely leave you feeling conflicted (you can't baby them forever no matter how much you may want to), you are BOUND to do at least one of the following ten things as soon as they decide to head off...
1. Secretly have a look through their suitcase
They better be bringing respectable clothing...
2. Buy them about five bottles of sun cream
And constantly worry about them not applying it BEFORE they have even set foot on the plane.
3. Read them the riot act
And just how hard you'll make their life if they break any of your rules...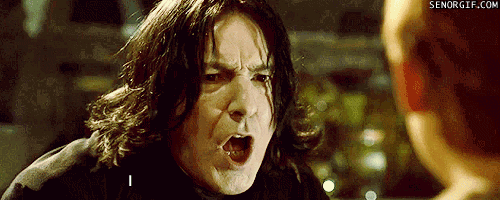 4. Get them to tell you EXACTLY what they plan on doing over there
You want a detailed itinerary laminated and stuck to the fridge...
5. Remember all the things you got up to on your first holiday without Mum and Dad
But don't tell your own child.
6. Stare nostalgically into their room remembering how small they used to be
A tear or two may be shed.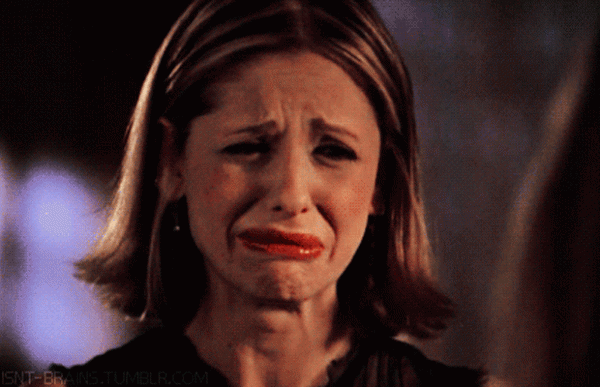 7. Check your phone about a million times a day
Just in case you miss a phone call or text - you never know...
8. Question why their child has NOT sent you a message in more than two hours
Eh, HELLO?!
9. Have the news on 24/7
So you always know what's going on where they are.
10. Look up where they are staying on Google maps
Well you do NEED to know these things...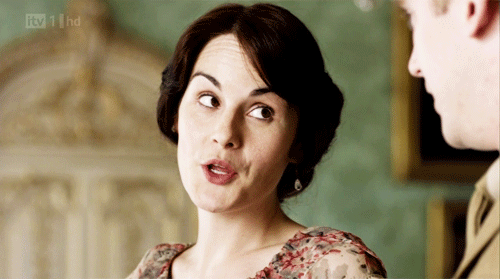 SHARE if you can relate.