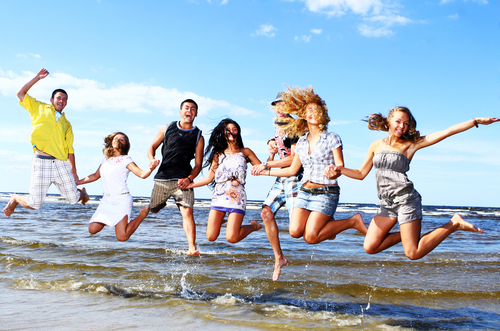 Waving goodbye to your teenager as they jet off on their very first sun holiday without you can be an emotional time for mums.
And while many of us will constantly worry that they are getting drunk or up to mischief, there are a few other things that might happen on their trip that your son or daughter is not going to tell you about.
Here are ten things that your teen won't admit to...
1. They'll stay out too late
And spend the next day asleep by the pool.
2. They'll spend too much money
But they'll never really tell you just how much...
3. They won't wear half the stuff they bring
Despite having made you wash absolutely everything in their wardrobe before they left.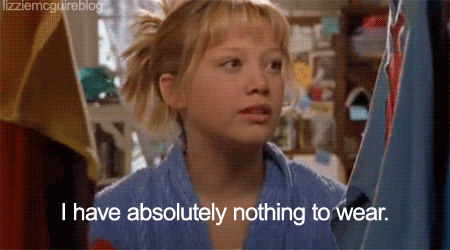 4. They'll miss you
But never, ever will they admit to this. Ever.
5. They'll realise just how much you do for them
Although this won't change anything when they return...
6. They'll spend ages picking the perfect present for you
But tell you they didn't have time to look and just picked the first thing they saw...
7. They'll have a huge fight with their BFF
But will have sorted everything before they get home - usually at 4am.
8. They'll want to call you
They might have protested and moaned when you told them to call you but they'll be glad of the excuse.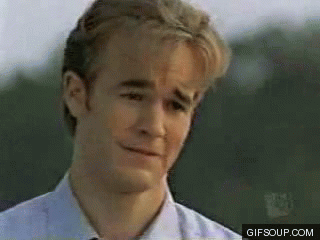 9. They'll get sun burnt
But never admit to you for fear they'll get the 'I told you to wear sun cream' lecture.
10. They'll be looking forward to climbing into their own bed
But never, ever tell you that they missed being home.