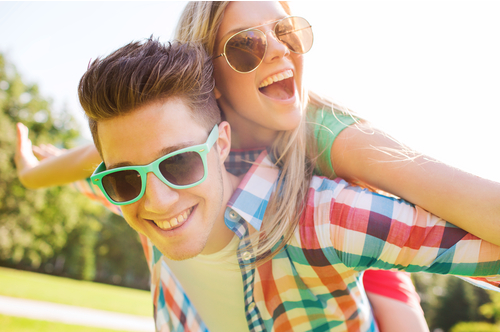 The summer can be really long when you are the parent of a teen! The few weeks off sees them lounging around with no proper structure or routine and it can mean us mums are left pulling out our hair and longing for school to open!
However, with our top ten tips not only will you keep your sanity but the kids will be entertained, hopefully!
1. Send them to camp
If you can afford it, send them to either a day or an overnight camp. This will mean you won't be in each other's hair all day every day, and you may even miss them a little...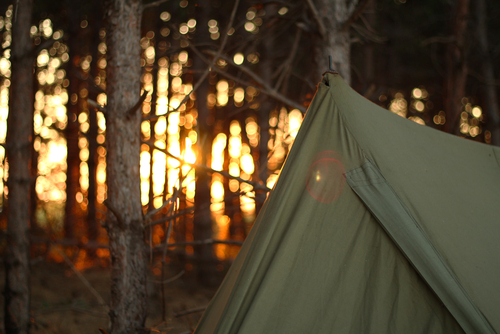 2. Get them a job
If they are old enough, encourage them to get a job. Whether it's coaching at their local club, bar work or even in a grocery store, they will benefit from the work and you'll benefit by having more spare cash in your pocket!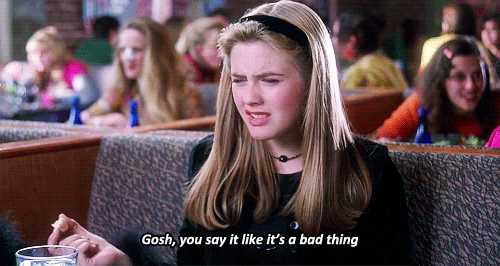 3. Sign them up for volunteer work
If you don't want them heading out to the workforce just yet or they are that little bit too young, sign them up for a little volunteering. It will get them out of your hair and they'll learn a number of life lessons!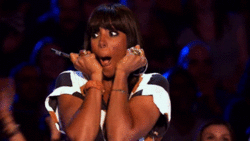 4. Go on a holiday without them
If only! The older your teen becomes the less likely they are to want to head away with you, so use it to your advantage! Remember, absence makes the heart grow fonder!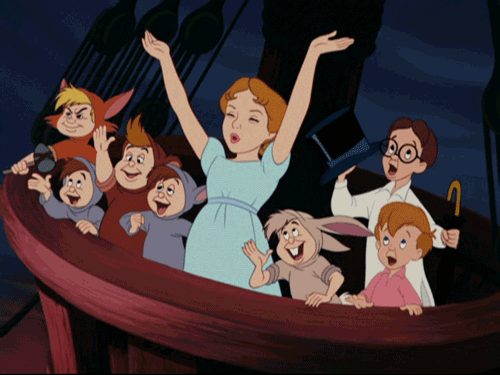 5. Give them an activity list
Write down a list of things that are fun and free to do. This way, they'll have no excuse to be crying out, "I'm bored!"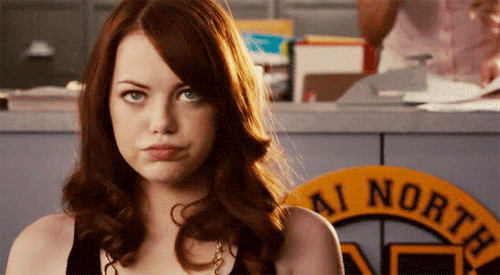 6. Send them to the shops
Put them to good use by sending them to the shops to pick up some groceries. While they might not come home with everything you need, at least you got them out of the house for an hour!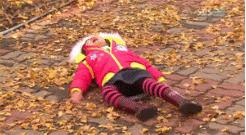 7. Let them play with the computer
Unless they are turning a strange shade of grey or have created a groove in the seat that is now permanent, a few hours a week is ok.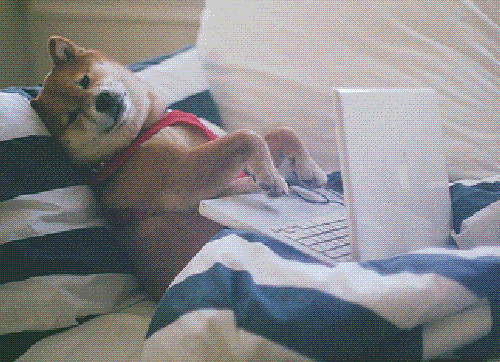 8. Let them get on with it
Teens will do what teens do – hang out on street corners with friends, go shopping and sleep all day. Just let them get on with it!

9. Go on a day trip
They might moan about it but nothing beats a good family day out! Plus getting out of the house is the best way to keep your sanity!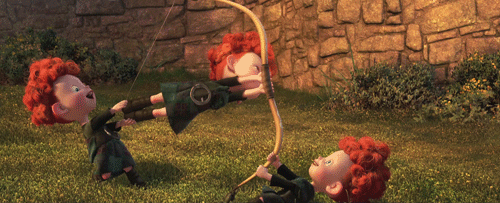 10. Make them work for their money
Don't just hand out rolls of cash to keep them happy, make them work for it! Not only will it give them a sense of accomplishment, it will mean you can enjoy some 'me-time'.