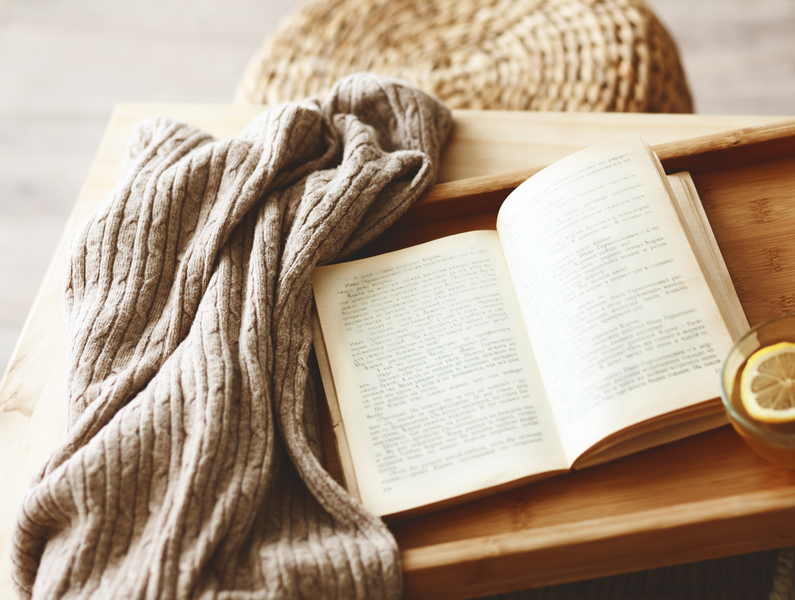 Now that the cold weather is starting to settle in, it's time we embraced the changing season and adapt our homes to make it feel warm and cosy.
You don't need to do any drastic re-decorating, instead make subtle changes that won't make you cost you a whole lot.
1. Layer your sofa with throws
Go for various patterns and colours to add warmth and texture.
2. Plenty of cushions
Cushions are great at creating a lovely snugly area – perfect for when the wind is howling outside.
3. Light some candles
Candles are not just for creating a romantic atmosphere, they are also pretty good at creating the illusion of warmth.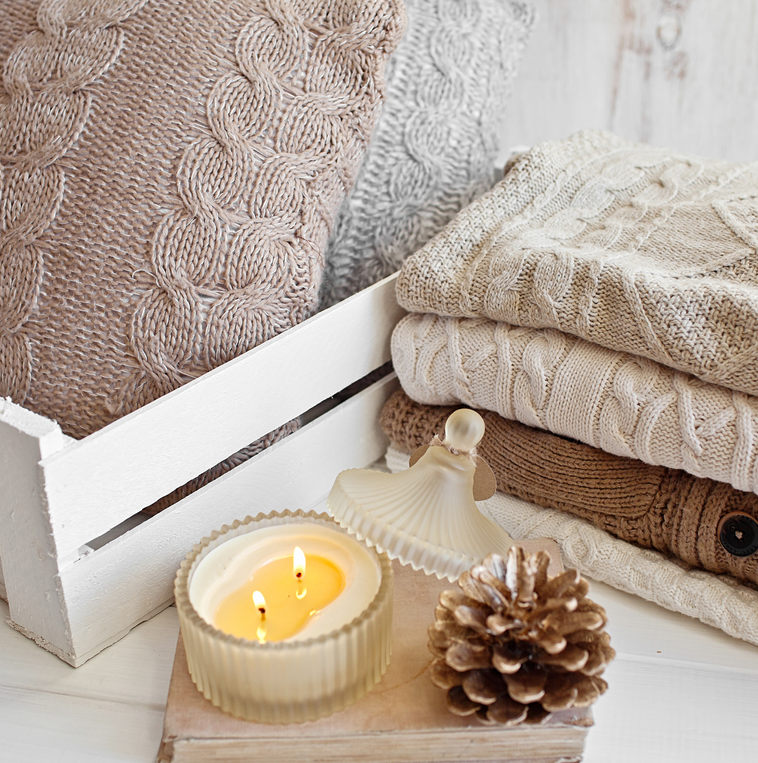 4. Subtle lighting
Turn off the main light in the room and instead go for something more subtle. Fairy lights or side lamps are great for brightening up the room just the right amount.
5. Light the fire
If you are lucky enough to have a working fireplace invest in some briquettes and light up – you'll feel the cosy warmth instantly!
6. Paint the walls with a warm tone
Deep purple, green, oranges or navy blue are the colours to go for when you are creating a warm atmosphere. You don't need to do an entire room – one feature wall is enough if you have a tight budget.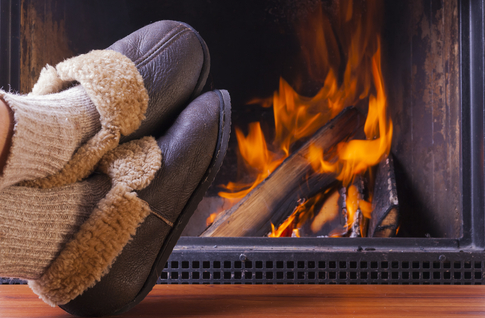 7. Choose floral patterns
Bring the outside in with some gorgeous floral patterns – lamp shades, throws, duvet covers and blankets are the easiest way to do this.
8. Make use of your curtains
Long heavy curtains will help to keep the heat in your home and they look ultra cosy when they are pulled closed.
9. Cover with a rug
Fluffy rugs are really great at creating a fabulous feeling underfoot – perfect for when the wooden floors are a little cold.
10. Embrace the wood
Wood is a great way to make your home feel warm and cosy – cabinets, exposed beams, and bed heads are the right way to go.