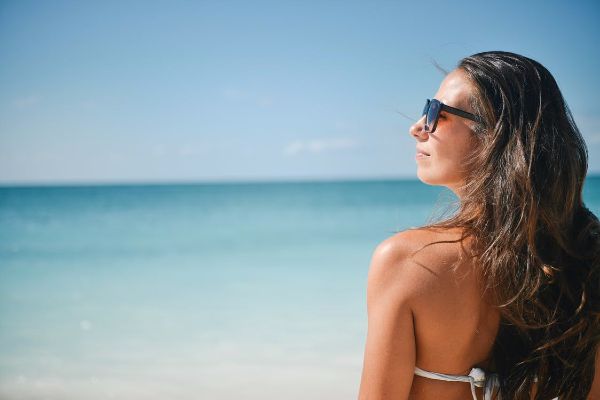 This month, the Dalkey Fit Pro shares his 'how to' guide for enjoying your holiday while also getting the most out of your training and diet regime.
1. Go workout
Do your research of where there is somewhere to join in on a class where you are going, and book in where possible. This means you have an appointment and you are less likely to not show up.
2. Stay active
Have a fasted morning walk where possible (no breakfast before you go). If possible, get out first thing in the morning. Have your breakfast when you get back. Tap into those fat stores.
3. Be conscious of what you are eating
The temptation can be to eat all around you as you change gears down into holiday mode. It's a dangerous game, as it is quite possible to come home facing a large uphill battle to lose weight gained. Choose fresh local fish, meats, salads and fruits. Enjoy the odd ice cream and glass of wine, but just be conscious not to overdo it.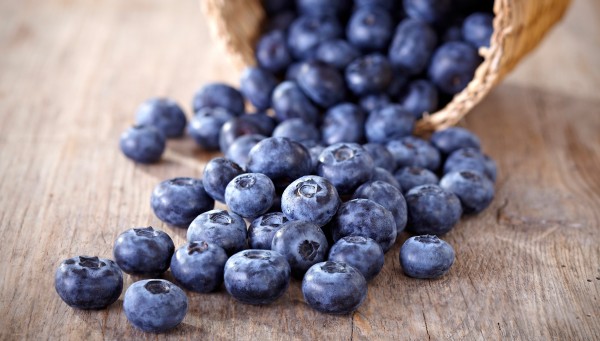 4. Stay hydrated
Drink good quality bottled water so you don't eat unnecessary calories. Being de-hydrated will inhibit your training and make you retain water. This is especially important in the heat. Want to reach optimal health and lose fat? Drink water.
5. Tactical eating
If you know you are going for a big meal out, you want to be in the best place to tolerate it and use the calories for restoring your energy stores and building muscle rather than going straight onto your hips. Try and plan a tough exercise class to finish less than 90 minutes before you go for the meal. This way, your body and metabolism will be fired up and ready to deal with the uptake of a large-calorie meal.
6. Stay in control
If you are eating out, don't arrive to the restaurant starving (or the supermarket, for that matter, when shopping), as the first thing that will happen is the magic bread basket disappearing trick will become a thing.
When controlling your sub-conscious, it is important to keep it at bay by not giving it the chance to take control by letting yourself get too hungry. Snack on nuts and berries, and drink plenty of good quality water before you arrive at the restaurant or when food shopping.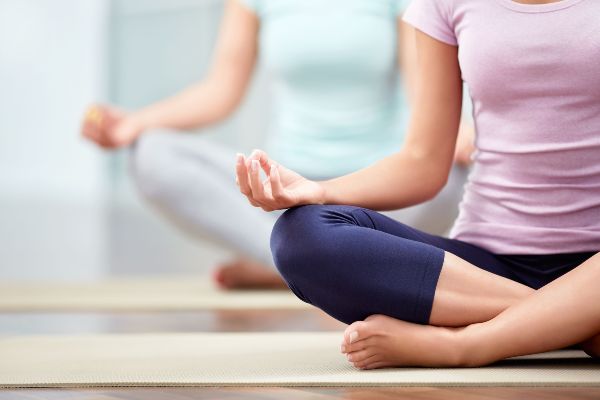 7. Relax
Spend time relaxing, having fun, and switching off from work and other stressors. Cortisol is a common culprit for promoting belly fat storage. Bring a book, ebook or podcast, and allow your mind to concentrate on something away from reality for 30 minutes a day. Personally, as a business owner, I struggle with this sometimes. It's important to avoid burnout.
8. Reflect
Use the time away to reflect on what you would like to achieve in your life. Reset your goals, and figure out the direction you would like to go.
Goals could be:-
A college course
A fitness level
A clothes size
A relationship
An achievement
A dream
By sitting down near the beginning of the holiday and writing down some specific goals you would like to achieve in the long, medium and short term, you will immediately be more motivated to stay on a clearer, more decisive course of healthier choices while away.
9. Distract yourself when exercising
There is no better way to pass the time when exercising than distracting yourself. Don't look at it as long, boring drawn out exercise if it's something you dread. Make it interesting, and distract yourself by bringing your favourite audio-book/ podcast to listen to when out exercising.
10. Enjoy your holiday and embrace the healthy living
You will enjoy your holiday when exercising and eating clean way more because

You will have more energy

You will feel amazing

You will stay leaner and less bloated

You will sleep better

You will have a tonne more mental clarity for planning and reflecting

You will go home feeling way more rested and revitalised
Sound worth it?