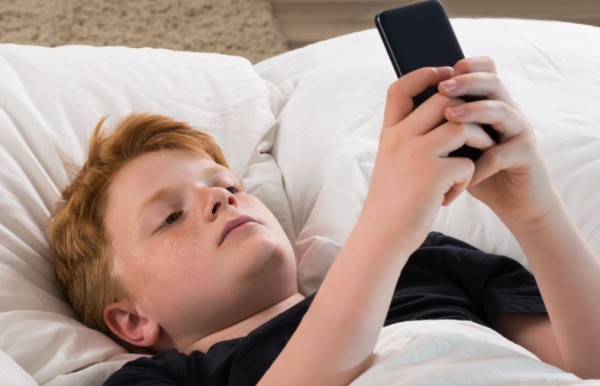 When it comes to mobile phone usage many of us are guilty of spending way too much time on it, especially when we are meant to be resting.
And now it seems even teenagers and older kids are getting sucked up in the need to be on social media all the time, with a quarter checking their mobile TEN TIMES a night in case they miss out on something.
Shockingly, of the 2,750 pupils aged between 11 and 18 who took part in the HMC and Digital Awareness UK survey, almost ALL are on social media after going to bed, with 10 percent saying they'd feel stressed if they didn't check their mobile before nodding off.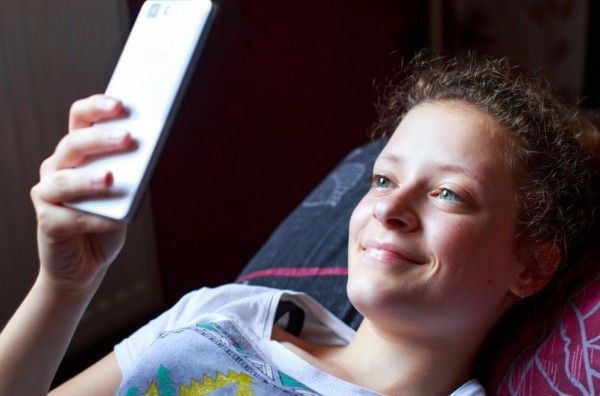 A further 38 percent said they are curious to know what's happening, despite the fact that many students are aware that being on their phone at night affects their school work.
In fact, according to the survey, a quarter of students say they feel tired during the day because of how often they use their mobile at night.
Commenting on the findings, Mike Buchanan, Chair of HMC and Head of Ashford School said: "As teachers we are seeing the effects of device use every day. Mirroring adults, pupils are constantly using their phones, quite often for productive purposes."
"However if they are not socialising with each other, or are tired for lessons and not concentrating, we need to address that."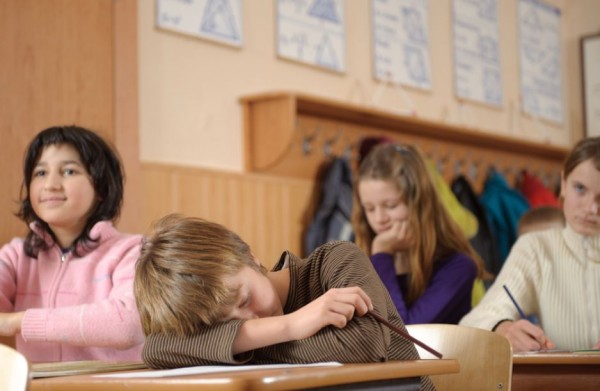 And while parents involvement in key to encouraging kids to switch off, the survey found that 32 percent of parents are not aware that their son or daughter checks their mobile device after going to bed
"We want to start a new conversation with parents about how to influence teenagers' responsible use of phones and other devices both at home and at school," Mr Buchanan added.
SHARE if you think your teen is on their phone too much.