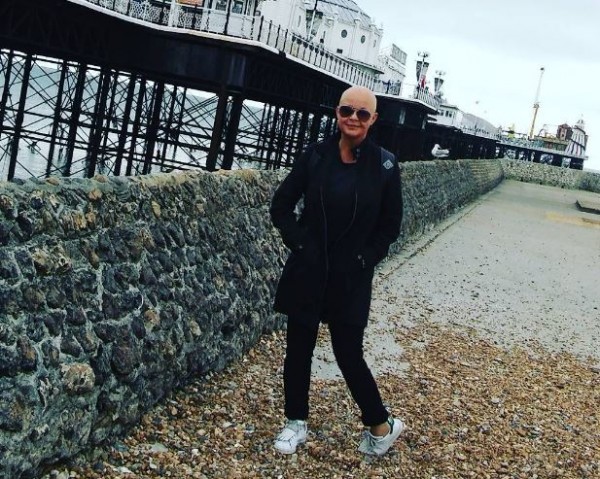 Former Top of the Pops presenter Gail Porter has opened up about how body insecurities led her to make a life changing decision to have breast reduction surgery.
The 45-year-old, who has suffered from alopecia since 2008, was talking to Hello! magazine when she explained that her large breasts have always been an issue, even throughout her modelling days back in the Nineties.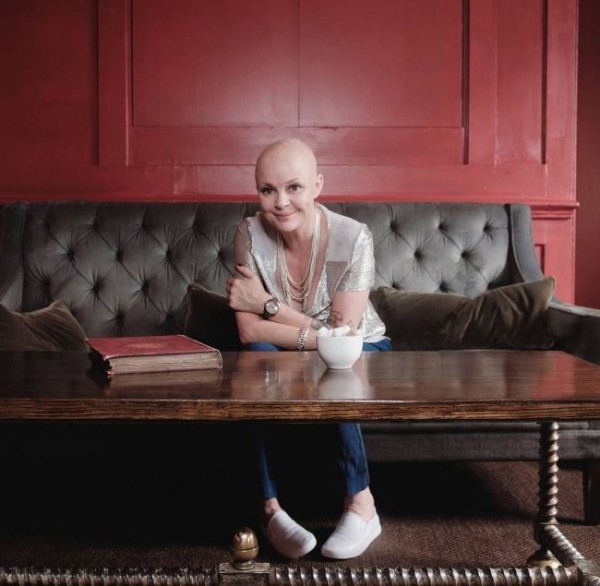 "When I was modelling I was very thin, purely because I wanted to make my breasts as small as possible," she said, when candidly talking about how she tried to get them as small as possible.
"I resorted to the point of anorexia just to get rid of them, but they wouldn't go. If I put on weight it went straight to my breasts."
Gail, who is mum to 14-year-old Honey Hipgrave from her marriage to Dan Hipgrave, never had any body confidence, even when her FHM magazine shoot was projected onto the Houses of Parliament back in 1999.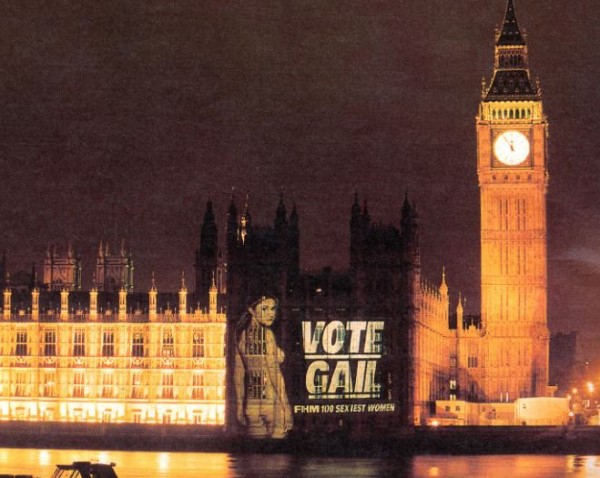 Adding that her decision to have the surgery was "the best thing", the mum-of-one said that even her teenage daughter has noticed just how much happier she is now.
"People think it's great to have big boobs but I've struggled with them all my life. My boobs were so big on my tiny frame that my back had actually started to curve…It was scary, it was painful. But I feel 20 years younger," she explained to the magazine.
"It was worth every bit of the fear and worry and I should have done it years ago."
SHARE if you can relate to Gail.