We love nothing more than a solid but cool name for a baby.
A strong name that is powerful but sounds beautiful.
One that is trendy but not so trendy that everyone in their classroom has the same name. One that is old fashioned but not dowdy.
And that is why we cannot get enough of the following hipster names!
Below you'll find 37 of our favourite options for boys, and are perfect if you are expecting a little boy soon.
1. Adley - meaning judicious
2. Arlo - meaning fortified hill
3. Auden - meaning old friend
4. Benjamin - meaning son of my right hand
5. Beckett - meaning dweller near the brook
6. Billy - meaning resolute protector
7. Calvin - meaning bald
8. Charles - meaning army
9. Dexter - meaning fortunate
10. Duke - meaning royalty
11. Earl - meaning nobleman
12. Edson - meaning son of the fortunate warrior
13. Edward - meaning rich guard
14. Elvis - meaning famous bearer
15. Emmett - meaning powerful
16. Fallon - meaning leader
17. Hugo - meaning intelligent
18. Jasper - meaning treasurer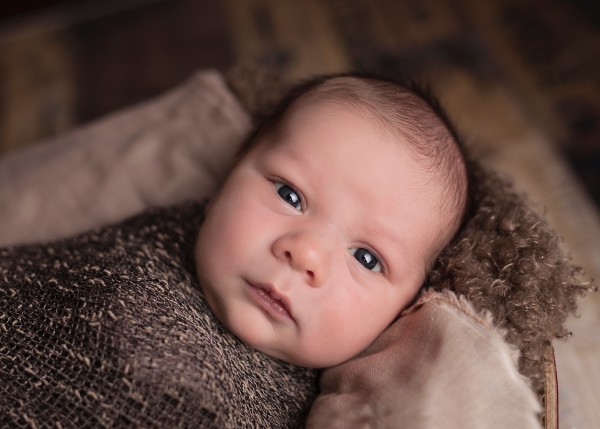 19. Jonas - meaning gift from God
20. Judd - meaning flowing down
21. Lennon - meaning lover
22. Lloyd - meaning grey
23. Marvin - meaning from the sea fortress
24. Max - meaning greatest
25. Monty - meaning mountain belonging to the ruler
26. Milo - meaning peaceful
27. Oscar - meaning divine spear
28. Pierce - meaning stone
29. Ralph - meaning counsel; wolf
30. Ray - meaning beam of light
31. Reuben - meaning a son
32. Ross - meaning headland
33. Sebastian - meaning revered
34. Stanley - meaning dweller near a stony clearing
35. Wallace - meaning foreigner
36. Walter - meaning ruler of the army
37. Tate - meaning cheerful