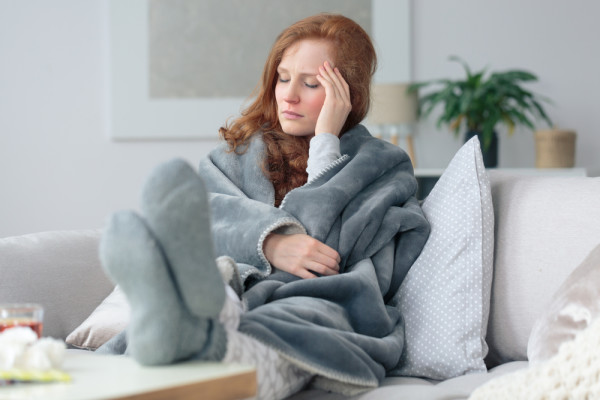 We all know how grim the doctor's waiting room can be. Once you settle into the uncomfortable plastic seat the fear about what you might catch sinks in. People cough and sneeze and complain one after another. There's nothing to keep you entertained other than tattered copies of Take a Break and the crackle of Sunshine 106.8 playing on the receptionist's radio.
The wait feels like forever, but a wave of relief washes over you once the doctor calls your name.
We all know how daunting going to the doctors can be. It isn't something one looks forward to, but attending regular consultations is important.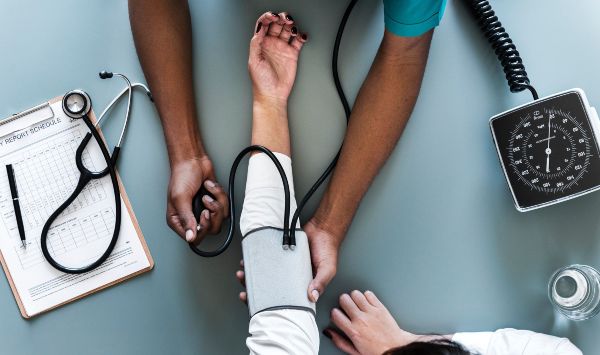 A new survey has released information about the reasons why people don't go to the doctor, and the results are concerning.
42 percent of people admitted they are too busy to go to the doctor, even if they feel unwell. The worrying figure has urged the Irish Cancer Society to encourage the public to see their doctor regularly.
The Irish Cancer Society stressed the importance of seeking medical advice, especially because the earlier the diagnosis the stronger your chances are.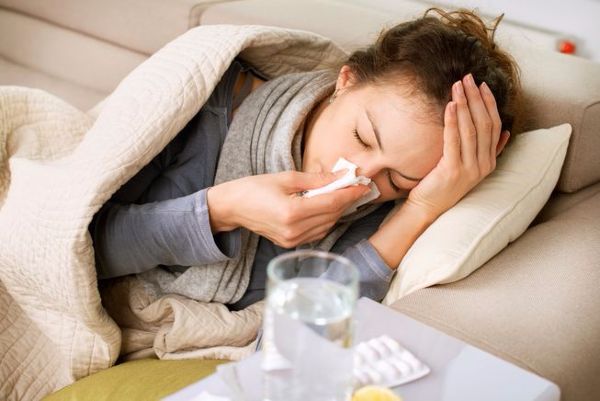 However, 39 percent of people admitted they can't afford doctor's appointments, followed by 31 percent who said they were worried about wasting their doctor's time.
A further 29 percent revealed they are too worried about what the doctor might find so they avoid appointments.
An additional 27 percent said they felt embarrassed about a symptom and weren't comfortable asking the doctor a question.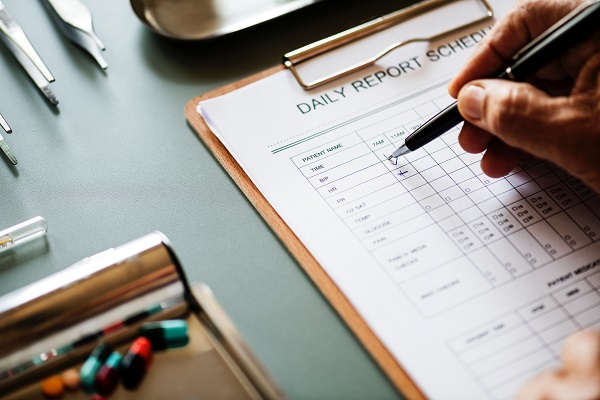 CEO of the Irish Cancer Society, Averil Power said: "No-one should ever feel ashamed or embarrassed when it comes to talking about their health. Nor should cost be a factor in accessing professional medical advice."

It may be a nerve-wracking experience for many, but seeking medical advice is essential, regardless of how big or small the problem is.