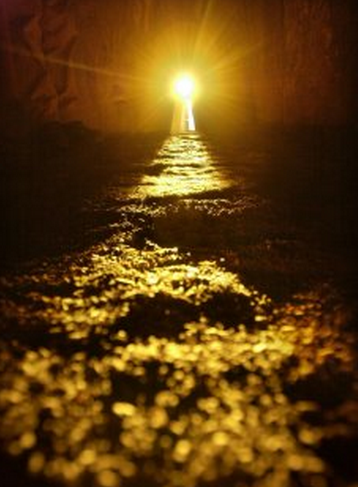 Before your kids are too old to want to go travelling with you, you need to take them to these places that will open their minds and teach them a thing or two about times gone by.
Newgrange, Co. Meath
Introduce your children to this amazing passage tomb that is older than the pyramids and and let them be witness to the incredible examples of megalithic writing.
Clonmacnoise, Co. Offaly
Located on the river Shannon, this gorgeous monastery dates back to 545 and further. During its hey-day it was the centre of religion and craftsmanship. The surrounding area is also stunning so make sure you take a walk around.
The Blarney Stone, Co. Cork
Dating back to 1446, the Blarney Stone in Blarney Castle, has become the go to place for travellers all over the world. Legend has it that if you kiss the stone upside down, you will be given the gift of the gab.
Hampton Court Palace, Surrey
The Royal Palace is located in Richmond Upon Thames and used to be the home of British Royals. Built in 1514, the palace has now become a famous tourist attraction and kids will love getting lost in the world-famous maze.
Antonine Wall: Bar Hill Fort, Clyde and Ayrshire
Located in Glasgow, the Antonine Wall was built by the Romans and spans 63km. The Bar Hill Fort is the highest fort on this wall and here you will be given the best view of the Kelvin Valley.
image via Pinterest