Always thought a holiday in the Baltic would be a chilly one?
Well, this city offers the best of both worlds with a wonderful snowy winter and a beautiful toasty summer.
Apart from the weather, here's five things the Latvian capital city, Riga, has to offer you and your family:
1. Mežaparks
Visit one of Riga's greenest neighbourhoods, Mežaparks, for a nice family walk by the lakeside, a mess about in the playground, or for some roller-skating or cycling.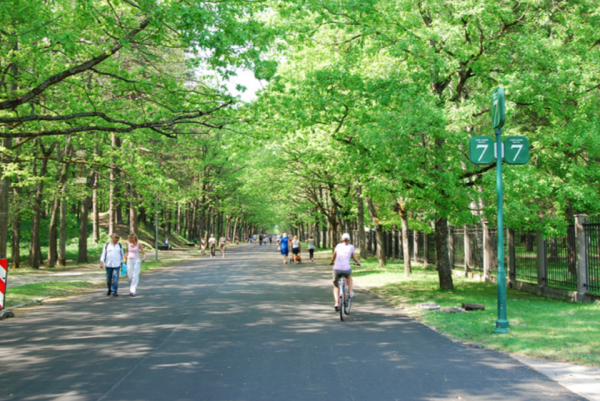 2. Mežakaķis Amusement Park
Feeling something a little bit more adventurous? Then why not head to the Mežakaķis amusement park for some high-flying obstacles on the course built in the trees.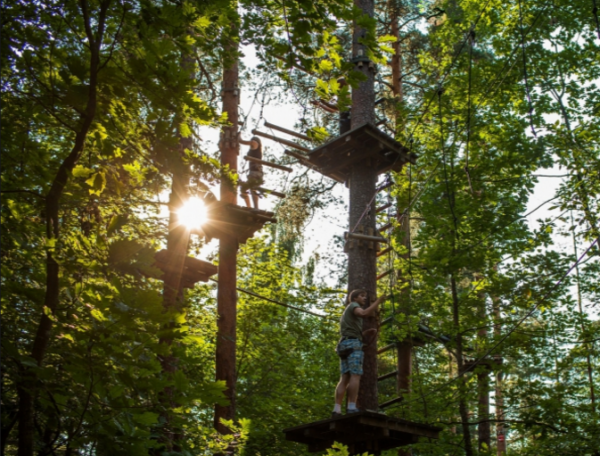 3. Old Riga
Visit Old Riga for some beautiful architecture lined with cobbled streets. You can see the narrowest street in the city where you touch both surrounding walls at once. With lots of museums and art galleries, the old city is truly a must see. And to top off your visit, why not check out the views from the 72-metre high St Peter's Church tower.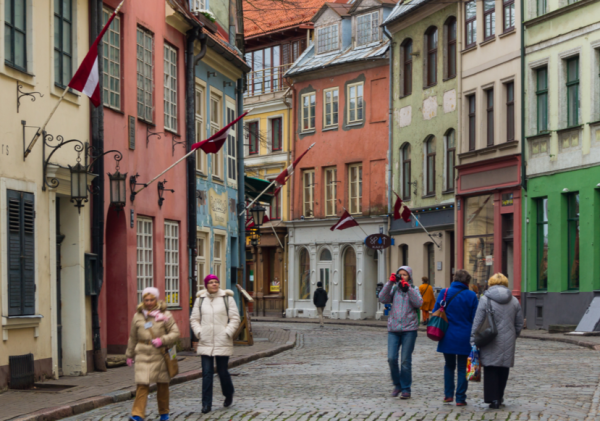 4. Central Market
Just a few hundred metres from Old Riga lies the Central Market that has been recognised as the largest, best and most advanced marketplace in Europe. It will be busy though with between 80,000 to 100,000 people visiting the market every day. While mainly catering a wide variety of food, there is quite a lot of choice to be found at the surrounding stalls.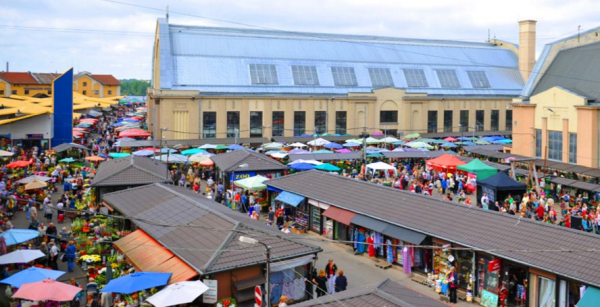 5. Latvian Ethnographic Open-Air Museum
If you're up for a trip outside of the city then why not visit the Latvian Ethnographic Open-Air Museum. One of the largest and oldest open-air museums in Europe, this tourist attraction will give you great insight into the history of Latvia and Latvian culture. It's definitely worth the trip.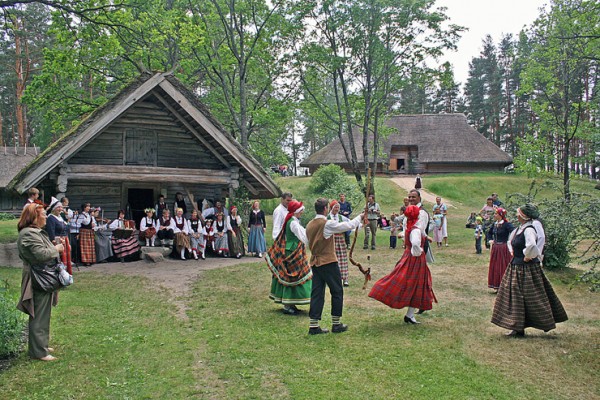 With direct flights available from Dublin airport to Riga with a certain budget airline, there's nothing stopping you from making this Latvian city your next family adventure!
SHARE if this amazing city is your next destination