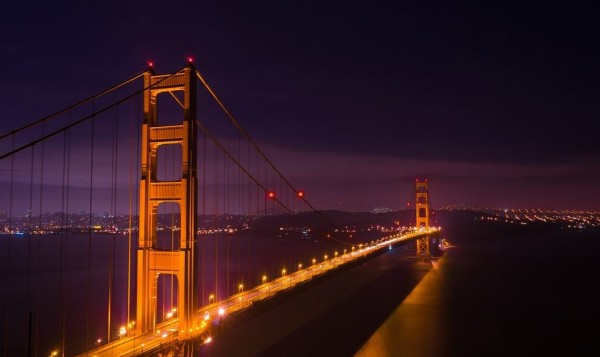 When it comes to planning the family's annual holiday, most of us would focus our attention on the European continent, thinking it is easier and cheaper than looking elsewhere.
However, this year, why not instead consider America as a viable option for family-fun: San Francisco in fact. There is plenty there to keep the kids happy and is not a budget-breaking as you may think.
1. The weather
Sun worshippers will love lazing about on the beach as they soak up the warm rays. The state boast some of the best weather in the world and is absolutely worth a visit.
2. Flights are cheap enough
WOW Air are now offering flights to San Francisco and LA, via Reykjavik, from €199.00 one way – it's not as expensive to get to the West Coast of America as you may have thought.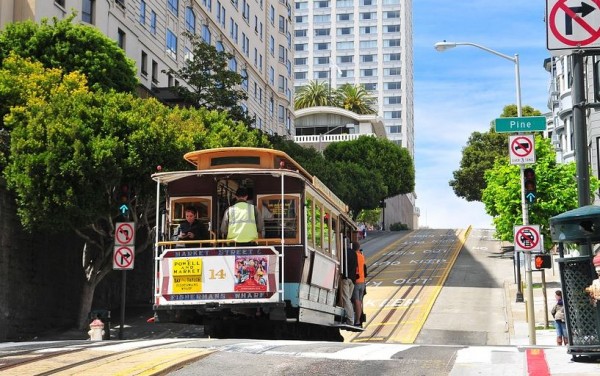 3. Golden Gate Bridge
This alone, should be enough to get you to book a flight. The iconic bridge stretches an incredible 4,200 feet and is as tall as a 65-storey building. It's featured in plenty of movies and will definitely make you gasp in amazement!
4. Just to have a go on the cable cars
They are unchanged since 1873 and every five minutes, at the intersection of Powell and Market, they are manually turned on a revolving platform so that they can go back up the hill. An experience in itself.
5. To buy a kite
Yes, you did read that right! If kite flying is something you and the kids love to do, the Chinatown Kite Shop in San Francisco is a must -visit! And Crissy Field, with its hectares and hectares of meadow, is IDEAL for flying.