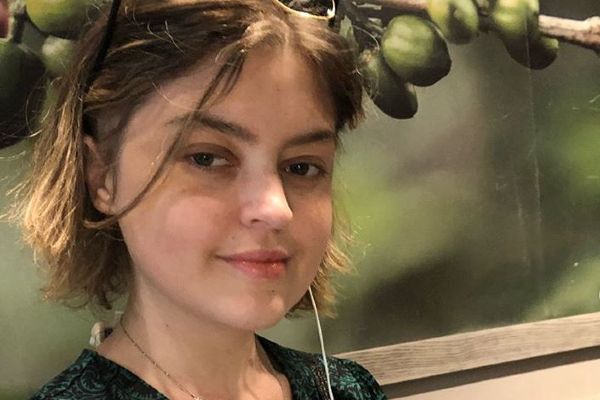 The eye-opening documentary Orla Tinsley: Warrior has inspired the nation after she showed us the reality of being on the double-lung transplant waiting list.
The writer's story spurred thousands of people to sign up for organ donor cards, with over 5,000 people signing up since Orla's gripping documentary aired on Monday.
We watched a hopeful Orla go to the hospital six times after getting the call to say lungs were available for her, but time and time again it turned out they weren't the right match.
Her parents travelled all the way from Ireland to New York, taking it in turns to stay with their ill daughter.
The family tried to stay focused and continue on with their lives. They took strolls around the park on sunny Autumn days and decorated Christmas trees, but we're sure that their worries haunted them every day.
Our hearts broke when Orla's conditioned took a turn for the worst, but she continued with the documentary, proving just how strong she is.
The country breathed a sigh of relief when Orla finally got that life-saving call. It was the moment we had all been waiting for, but Orla reminded us of the heartache that comes with organ donation.
Someone passed away for Orla to get another chance at life and she expressed her never-ending gratitude for that person's kindness and thoughtfulness. Something as simple as carrying an organ donor card in your purse or back pocket may not seem like a big deal, but when you see a story like Orla's unfold on screen it really helps you see just how important it is.
Orla gushed about the news of the mass numbers signing up to be organ donors, "I cannot express my gratitude enough. This is a true gift and service to community and our fellow beings."
Click here to become an organ donor.
You can watch Orla Tinsley Warrior on the RTÉ player.