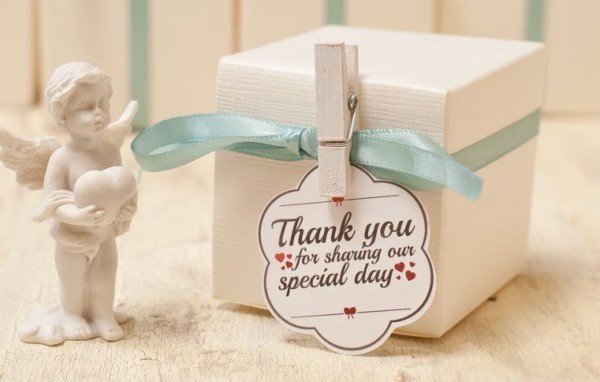 Not everyone is a fan of wedding favours, but they can actually be a great way to thank your guests for sharing your big day.
While you can always go for the high-end budget options, there is something so personal and intimate about giving them a gift that is homemade or home-cooked.
1. A jar of jam
Pick up a few punnets of strawberries or raspberries, collect jars from family and friends and start making your own jam.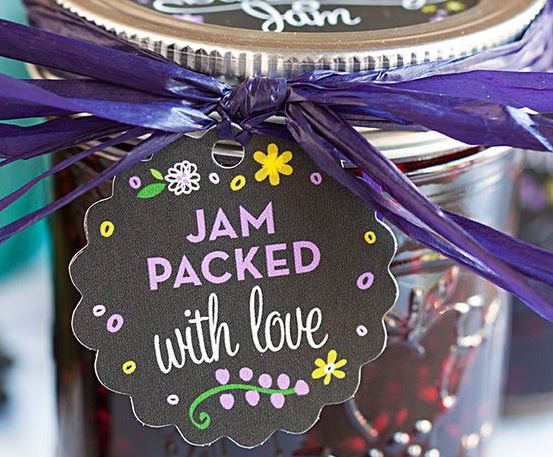 2. Homemade cookies
Nothing says thank you quite like a homemade cookie shaped in a love heart – AND they're fairly easy to whip up. Wrap them in some fancy paper, tie with a piece of twine and voilà!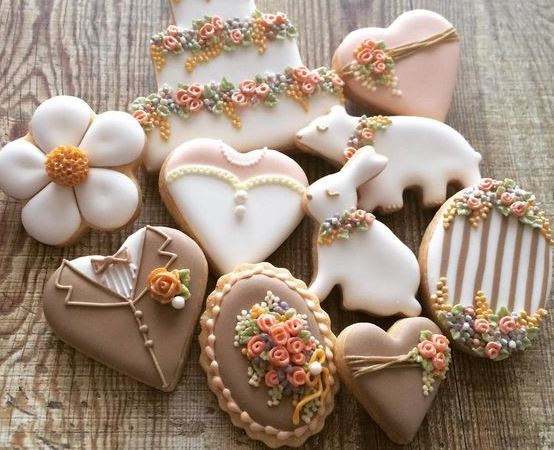 3. A CD of love songs
Why not whip up a' mixed tape' type of thing with your favourite love songs and spread the love?!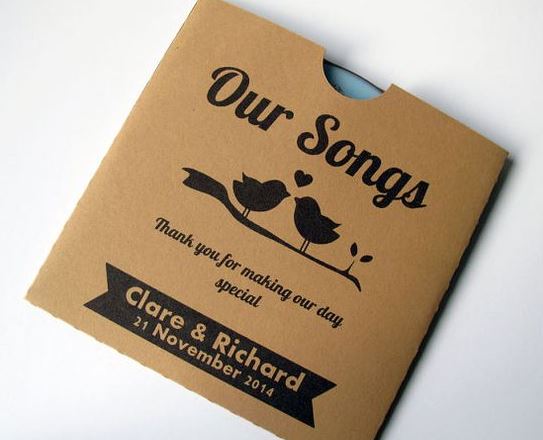 4. Sweet smelling soap
Everyone needs soap so not only is this a gorgeous gift, it's actually fairly practical!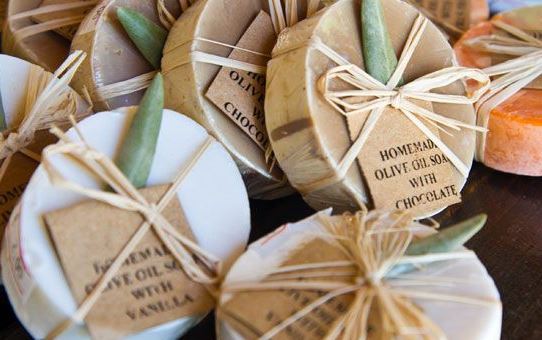 5. A pot of seeds
If you're having an outdoor wedding, why not gift your guests with a pot of seeds – perfect if you're getting married in the spring.
6. Bars of chocolate
Print off special chocolate bar covers with you and your partner's names – everyone loves chocolate!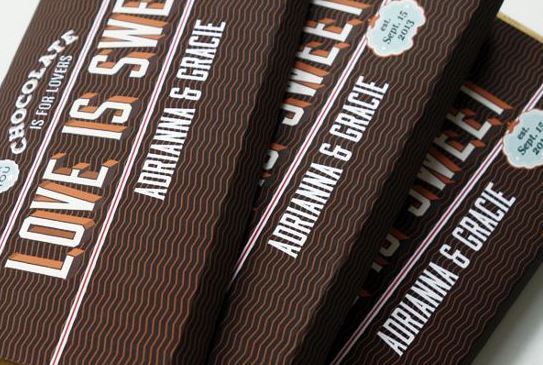 images via Pinterest
SHARE if you plan on giving wedding favours!