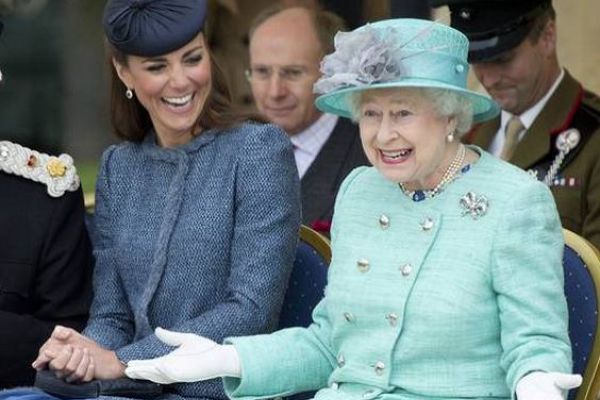 Of course, we know there is no 'right way' to be a mum. As long as our kids are healthy and happy, there are a number of ways to raise kids.
It's interesting, though, to see how those parenting styles change and evolve, especially in the same family. And when that family is the Royal family? Well, colour us intrigued!
Here are just a few ways Queen Elizabeth and the Duchess of Cambridge differ as mums:
1. The Queen had a home birth, while Kate went to a hospital.
Yep, the Queen welcomed all four of her children at either Buckingham Palace or Clarence House. As well, Prince Philip was only present for the birth of their youngest, Prince Edward, the Irish Independent reports.
The Duchess of Cambridge, on the other hand, followed the path paved by Princess Anne when she decided to have both Prince George and Princess Charlotte in St. Mary's Hospital with Prince William by her side. Diana gave birth to Harry and William there as well.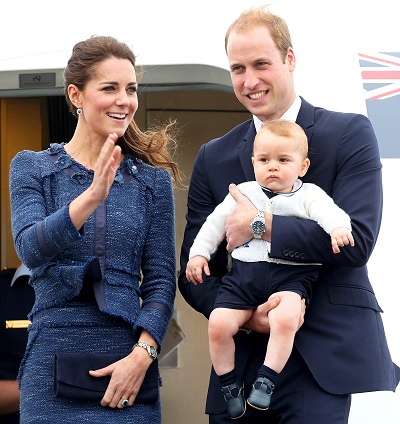 2. Queen Elizabeth didn't show her kids much public affection at first, while Kate has always been very hands-on.
The Queen refrained from showing her children much warmth, even reportedly greeting her five-year-old Prince Charles and three-year-old Princess Anne with handshakes after she had been away for five months, Vanity Fair reports. However, she became more open about showing her fondness over the years, and when Prince Edward was a baby she would let him play on the floor of the study while she looked through State papers, according to the Irish Independent.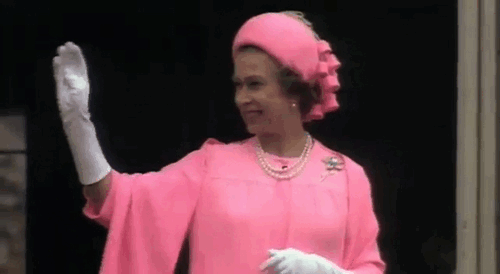 Kate has always been openly quite tender with her children. Modern norms about parenting have definitely allowed the expecting mum to be more affectionate with her little ones in public, even helping calm them down when they throw temper tantrums.
3. The Queen dressed her children more formally, but Kate lets her kids sport more casual clothes.
The 91-year-old always ensured her little ones were turned out in sharp looks when they were on public outings. Prince Charles would occasionally wear formal shorts as a boy, much like Prince George's iconic looks that we adore today.
Prince William's wife, meanwhile, dresses her children in more casual outfits, though they still follow British tradition. Who can ever forget the dressing gown and pyjamas Prince George wore to meet Barack Obama? Simply adorable!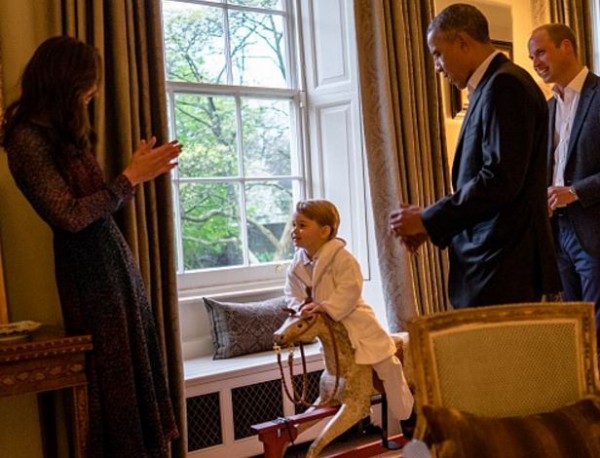 4. The Duchess of Cambridge discusses the difficulties of parenthood openly, while the Queen stays fairly mum on the subject.
Kate is definitely vocal about the struggles of parenthood, saying in a public speech last March, "Personally, becoming a mother has been such a rewarding and wonderful experience. However, at times it has also been a huge challenge."
The British monarch, though, has always been very quiet on the subject of parenting.
5. Queen Elizabeth travelled on her own, but Kate likes to take her children on tour.
The Queen preferred to travel on her own, leaving the children at home with staff. "She had been brought up in that style herself, after all, with her parents leaving her at home and entrusting her entire schooling to a governess and home tutors," historian Robert Lacy told Town & Country.
Meanwhile, visits with the whole family are more Kate's style. Prince George even accompanied his parents for his first-ever royal tour at the age of nine months.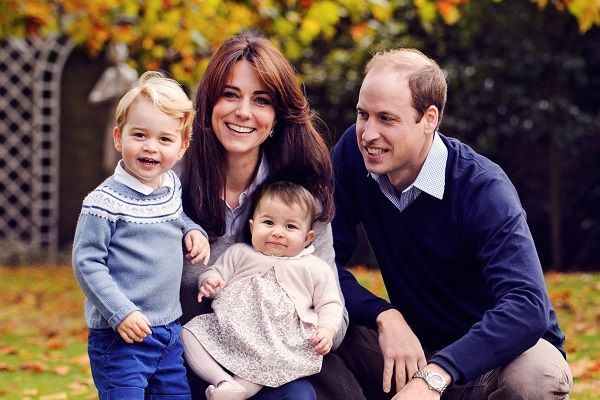 6. Kate prefers preschool, but the Queen liked using private tutors.
The Duchess of Cambridge followed in Diana's footsteps by sending her children to nursery school from an early age. And we love the first day of school photos they share!
The Queen had governesses and tutors look after her children, though Prince Charles eventually attended Hill House School around the age of nine.
Do any of these differences surprise you, mums? Are you more like the Queen or Kate in your parenting style?