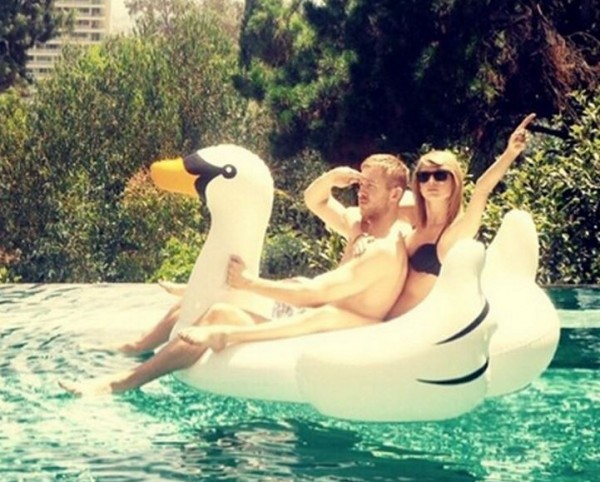 Relationships are never as picture perfect as they are in the movies, with many needing work, time and lots of TLC, but that doesn't stop us from comparing our relationship to that of a young couple in the throes of love.
However, there is nothing wrong with aspiring to others, especially if what you are aspiring to are any of the below:
1. Being comfortable enough not to talk to each other
You don't have to spend every single second of the day talking to each other – sometimes silence is just as good for your relationship as communication.
2. Being comfortable enough to talk to each other about the most random things
However, while it is always good to embrace the silence, being able to talk to each other about things like whether an apple or an orange is nicer is always a plus.
3. Having someone who will always have your back, no matter what
Even if the argument you started with someone in the pub is totally unjustified.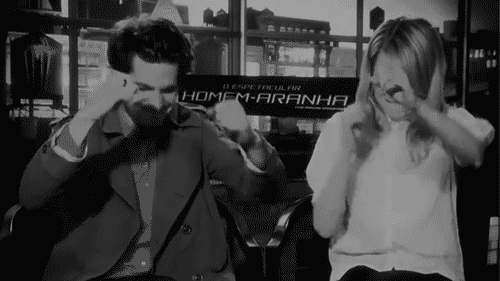 4. Loving the same Netflix shows as each other
Yes, it is good to embrace diversity in a relationship, but enjoying the same Netflix shows is date night sorted!
5. Being able to laugh with each other. All. Day. Long.
While romance is definitely an important thing to have in a relationship, there is nothing more amazing than spending the whole day laughing with each other over absolutely nothing.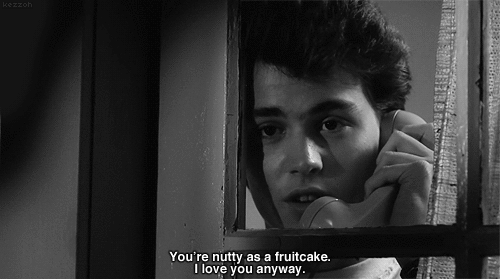 6. Being BFFs
Of course you need your girlfriends by your side, but if you are spending every single waking hour with one particular person then you absolutely want them to be your bestie!
7. Being with someone who encourages you to do what you want
Even if that means you have to eat tins of spaghetti for months while you quit your job to learn Mandarin.
SHARE if you've achieved all of these relationship goals already!