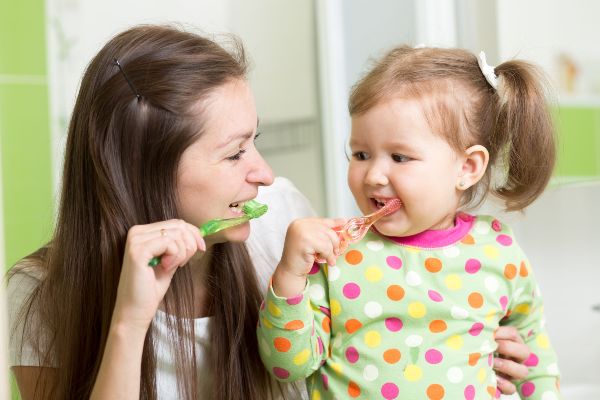 Dental hygiene is one of the most important parts of your child's daily routine.
However, it can be hard to get your kids to stand still long enough to get those important brushing sessions in.
And don't even get us started on the dentist...
Here are some tips that will help your child to practice good oral hygiene.
1. Make brushing teeth fun
Buy them a cartoon toothbrush, use a star chart to track their brushing, and praise them for doing a good job.
Make it seem less of a chore, and your child is more likely to comply.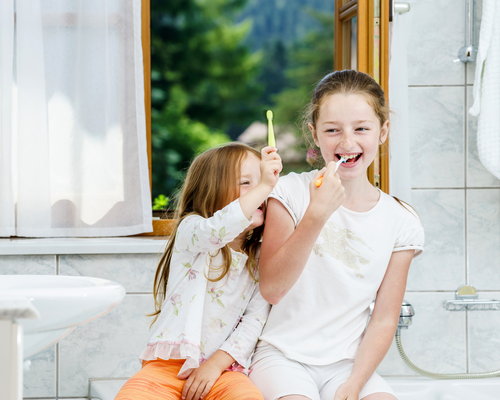 2. Make sure they attend all their regular cleanings and check-ups
Some kids are petrified of the dentist, and we don't really blame them. Drills, loud noises and bad experiences can all put your child off check-ups.
If your child is particularly scared or anxious about check-ups, give them lots of support and compliment their bravery afterwards.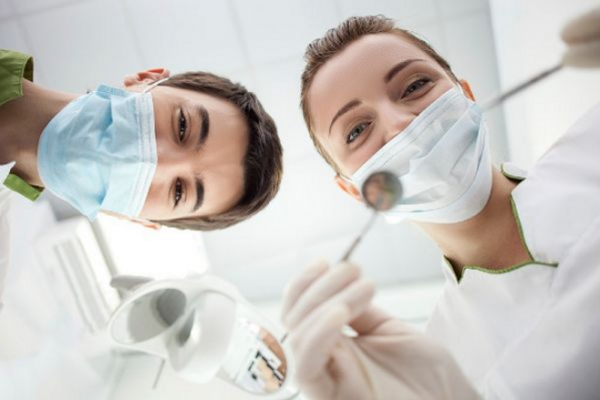 3. Play their favourite song while they brush their teeth
Tell them to brush for the duration of the song, ideally about two minutes.
This will ensure their teeth get an adequate cleaning, and they'll have fun at the same time.
4. Give baby teeth the same amount of care
Even though your child will lose their baby teeth, it's important they develop good dental hygiene at a young age.
Once your child's first teeth emerge, tend to them.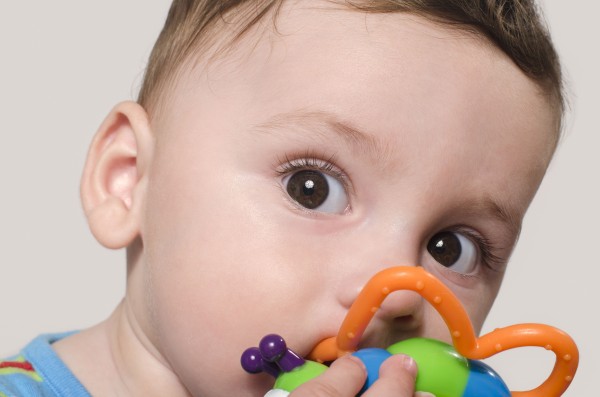 5. Introduce brushing after sugary drinks or sweets
If your child has been eating sugary food or drinks, it's no harm to get an extra brush in.
Once it becomes a habit, they'll be doing it themselves.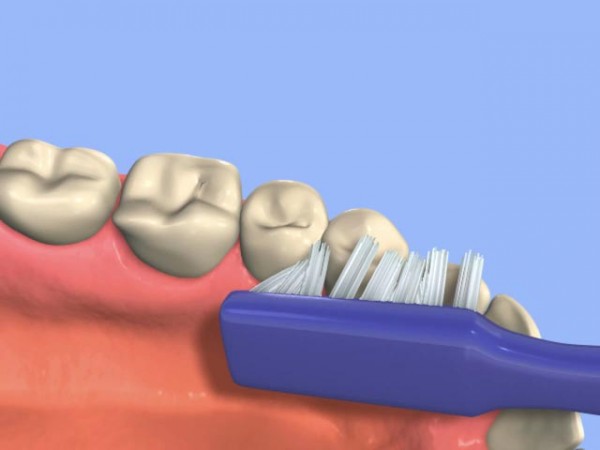 6. Use child-friendly toothbrushes and flossers
A toothbrush with soft bristles is ideal for young children, and you can also buy special flossers for little ones.
You'll have to demonstrate flossing, and help your child floss their teeth until they get the hang of it.
Explain to your child that healthy teeth need healthy gums to grow in.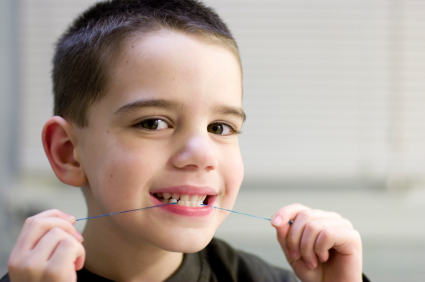 7. Encourage your child to drink water after meals
This will help clear any remaining food or sugar off the teeth.
A build-up of food or sugar on teeth can cause cavities down the line.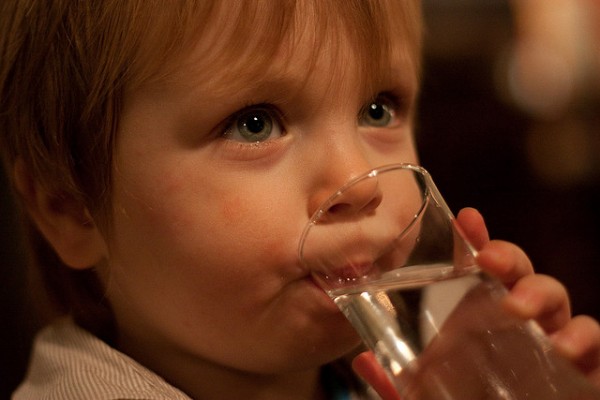 8. Be careful with chewing gum
Your child may love bubblegum, but it contains a lot of sugar.
Opt for sugar-free gum where possible.