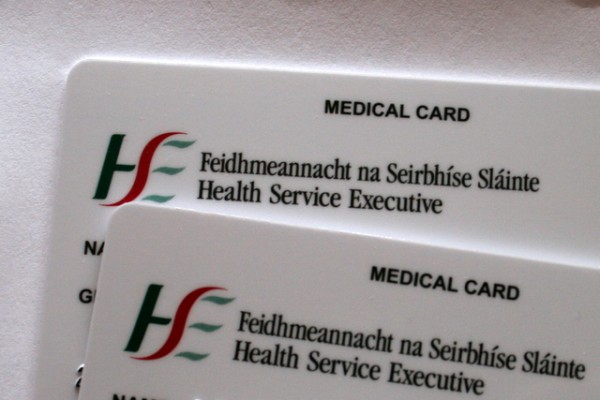 Roughly 9,000 Irish children will soon qualify for medical cards once the cabinet reach an agreement on new legislation.
It was announced today that children who are already receiving the Domiciliary Care Allowance (DCA) will automatically now be eligible for a medical card.
Children under the age of 16 who have a severe disability and require ongoing care are currently allowed avail of the DCA but Health Minister Simon Harris says they will not be entitled to more.
"The latest figures show that this initiative will benefit approximately 9,000 very sick children who are not currently eligible for a medical card," said the minister of the new plan to be introduced in 2017.
"As a result 33,000 children will be eligible for a full Medical Card. It is my intention to introduce this measure as early as possible in 2017."