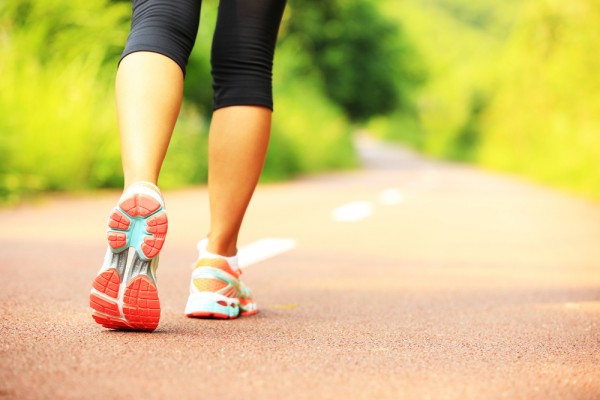 We've always been told to avoid saturated fats if we want to lower our risk of heart disease.
But now experts are giving us some interesting new advice: an editorial in the British Journal of Sports Medicine is claiming that focusing on eliminating saturated fats isn't actually that helpful.
Instead we should be focusing on exercising with a brisk walk every day, eating "real" foods and minimising stress if we want to lower our risk of developing the deadly disease.
A brisk walk of 22 minutes every day is recommended as adequate exercise.
Cardiologist Dr. Aseem Malhotra, of Lister Hospital in Stevenage, Hertfordshire, co-wrote the editorial.He said focusing on lowering cholesterol isn't the only thing we ought to be doing.
Dr. Malhotra said: "Decades of emphasis on the primacy of lowering plasma cholesterol, as if this was an end in itself and driving a market of 'proven to lower cholesterol' and 'low fat' foods and medications, has been misguided.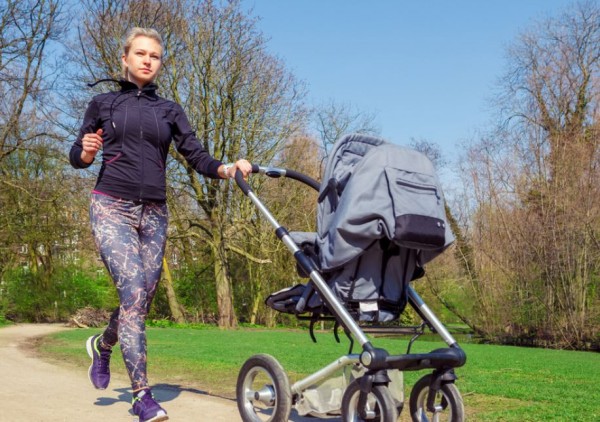 "It is time to shift the public health message in the prevention and treatment of coronary artery disease away from measuring serum lipids and reducing dietary saturated fat.
He concluded saying: "Coronary artery disease is a chronic inflammatory disease and it can be reduced effectively by walking 22 minutes a day and eating real food."
Experts recommend following a Mediterranean-style diet with foods such as nuts, extra virgin olive oil, vegetables and oily fish as these all contain anti-inflammatory compounds.
Reducing stress is also vitally important, according to the experts. Chronic stress can put the body's inflammatory response on permanent high alert, which in turn can increase the risk of heart disease.
Other health experts have endorsed the simple message of a 22 minute daily walk and eating real food, according to The Mirror.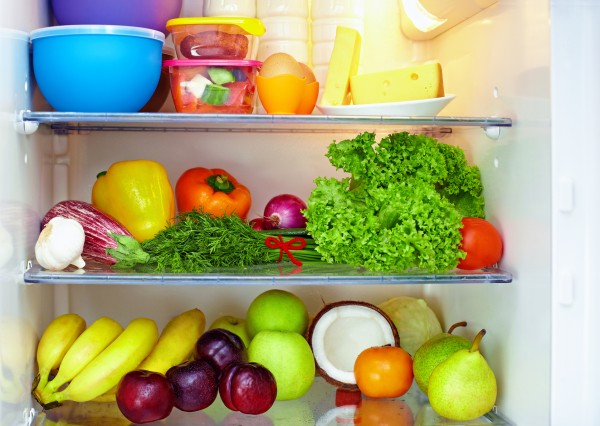 Dr. Mary Hannon-Fletcher, Head of School of Health Sciences at Ulster University, said it was "the best dietary and exercise advice I have read in recent years."
She added: "This is an excellent public health message - the modern idea of a healthy diet where we eat low fat and low calorie foods is simply not a healthy option.
"All of these foods have been so altered they are anything but healthy, the human body is a complex organism and simply changing one thing for example: eating reduced fat foods, will not have a positive impact on the body's metabolism as a whole, we are much too complex for that."
However, Dr. Mike Knapton, Associate Medical Director of the British Heart Foundation disagrees on the issue of cholesterol.
He said: "The Mediterranean diet and daily exercise can help reduce heart disease risk, but I'm afraid the claims about saturated fat made in this opinion piece are unhelpful and misleading.
"When it comes to reducing your risk of heart disease the lower your cholesterol is the better. This can be achieved through a healthy, balanced diet or medication for some."