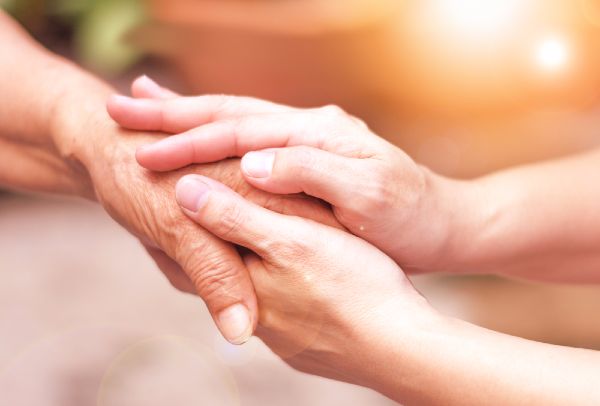 "We deal with everyone from newborn babies to people of over 100 years old. Those who need specialist palliative care will be looked after by us as in-patients or in their own homes."
Kaye Kealy has been a Clinical Nurse Manager with the Specialist Community Palliative Care team for 26 years at Our Lady's Hospice, Harold's Cross. She has faced a lot of sadness in her career - but she also helps many of her patients achieve their final wishes.
"It is an amazing thing, to know that you helped a person in their last few days, and hours. Of course, it is hard, but we are all professionals. Our goal is to improve a patient's life as best we can, and we do it.
We do find that a lot of our patients have their own goals that they want to achieve before they pass, such as attending a wedding or christening. We help them achieve their final wishes. That's an amazing thing."
As Nurse Manager, her days are also jammed packed with administrative tasks, and tasks that involve providing advice and support to those who need it most.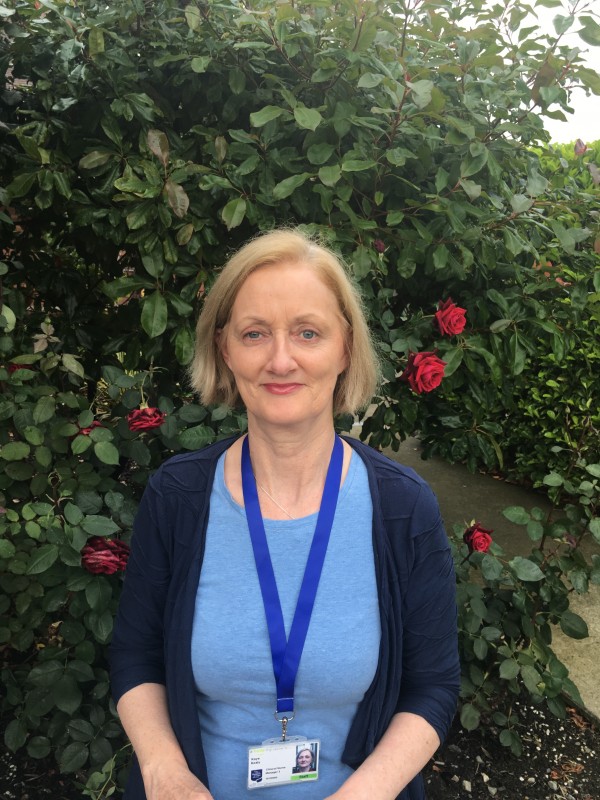 "First thing every morning, we sit down as a team and discuss the plan for the day. We go over everyone's allocations, to ensure that people are seen as fast as possible."
Kaye deals with all new referrals, and it is her job to decide who gets seen first, based on the urgency of the case at hand.
"I have to assess each case individually. I contact all doctors and hospitals involved with each patient and plan from there.
"Typically, we will pick up a case within five days, but that can be less if a patient requires urgent care and assistance."
Symptom management is a large part of the job, she explains, with assessments carried out daily to get a full idea of the patient's needs.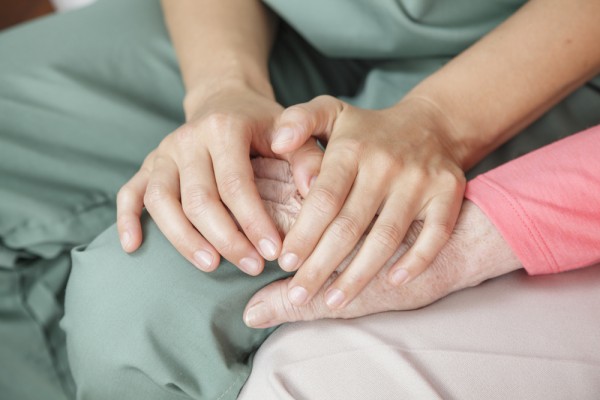 "We are dealing with people who have fatal illnesses, and have made the decision to go home to die, surrounded by their families and friends."
She also offers care and support to the family of the patient. These people are dealing with loss, and it can be very traumatic.
"When a patient passes away, we let the dust settle a bit, and will make a follow-up visit to the family - usually 6 weeks after the death."
On asked how she copes with the more difficult side of things Kaye explained that all the nursing staff have their own methods of coping:
"No doubt it can be upsetting. But we look after ourselves. We practice mind fullness as a team, and we keep an eye on each other."
"At the end of the day, we are privileged to do what we do, and that makes it all worth while."
If you want to do your part to help the Hospice, why not hold your very own coffee morning.
All proceeds will go towards helping provide amazing palliative care to those who need it.