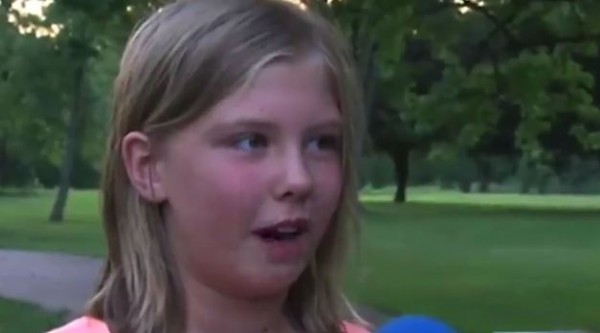 A nine-year-old girl from Indiana, US, is being hailed a hero after discovering a newborn baby abandoned in her back garden.
Elysia Laub initially thought one of the family's pigs had escaped from their pen, but when she took a closer look she realised it was a baby girl.
The infant, who still had her umbilical cord attached, was covered in maggots and Elysia ran in to tell her mum what she found.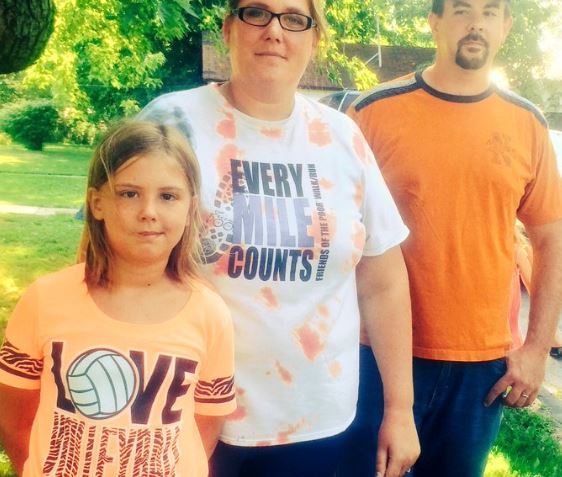 Talking to ABC Chicago, the youngster said that she knew she had to get help, and it is this quick-thinking that is believed to have helped save the baby.
"I knew it was alive and I knew we had something. I could not second guess myself. I knew we had to get help," she bravely explained.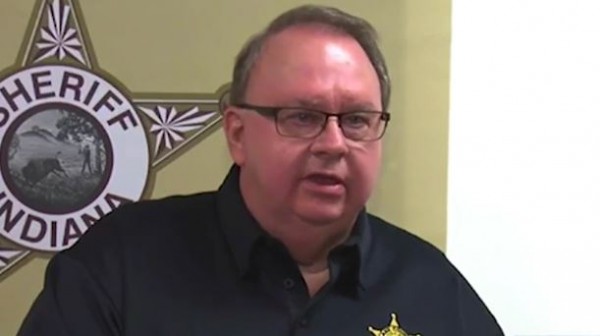 Calling Elysia a guardian angel, Sheriff John Buncich said: "She knew right away this was an infant and she ran to the house and summoned her mother, and her mother ran out right away and realised exactly what she had found."
"And the mother took the infant home until the officers and medics arrived."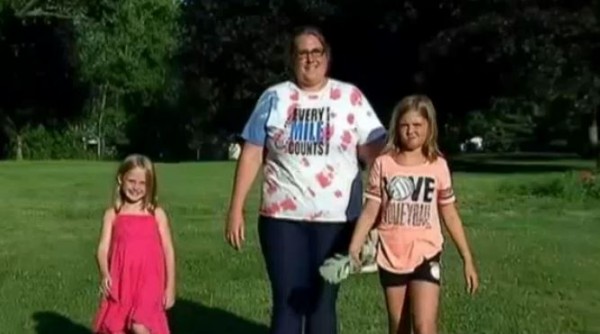 The youngster, who was reportedly just a few hours old, suffered minor sunburn and has been left in the care of foster parents.
SHARE to praise Elysia on her quick-thinking.