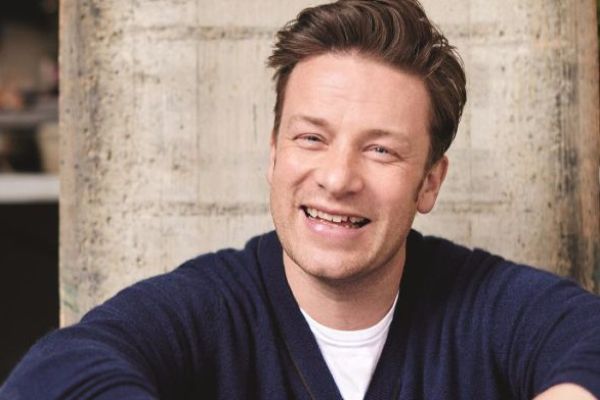 Renowned chef Jamie Oliver never gets a break, not even for the holidays, according to The Sun.
As the father-of-five explained on the Russell Howard Hour, "For 15 years I've done the big Christmas and everyone's come to us, there's like 30 people."
We know that struggle, mums! It's like feeding an army dressed in Christmas jumpers.
In the interview, Jamie confesses that cooking Christmas dinner had become a chore for him.
"But two years ago I said, 'This feels like work' so last year and this year it's just my mob, so the kids and my missus," he revealed.
Jamie still has quite the brood to feed even with just his immediate family. He and his wife Jools have five beautiful children together: three daughters, Poppy (15), Daisy (14), and Petal (8), and two sons, Buddy (7) and River (1).
"I really enjoy it, it's a little bit controversial, some people don't like the change."
The 42-year-old continued, "They want to be at my house on Christmas Day eating my grub."
Hmm, we wonder why!
The celebrity chef said that they still spend time with their extended family on Stephen's Day.
"The next day we do it for a big mob but it's cheeses, cold cuts, pickles, we buy interesting things and make a couple of bits - I knock out some nice bread and that's about it," Jamie told Russell Howard.
Jamie Oliver's interview on the Russell Howard Hour will air tonight at 10pm on Sky 1.