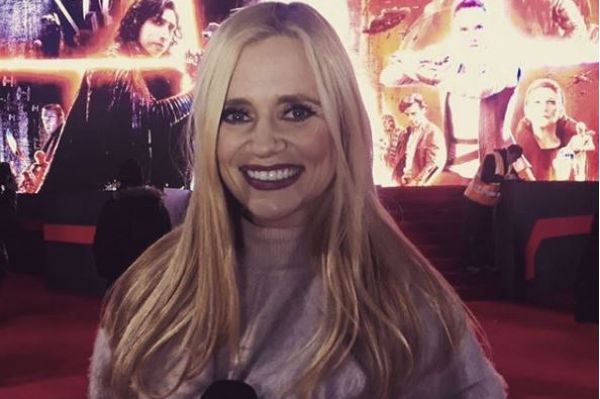 Huge congratulations are in order as Karen Koster has welcomed her third child.
The TV presenter announced the joyous news on Instagram by sharing the cutest photo of her three children.
She revealed that she gave birth to a beautiful baby girl on Friday, June 8.
The mum chose one of the simplest, but sweetest names for her daughter, "Eve McGuire was born on Friday 8th June at 6.44am weighing 9Ibs 4oz."
Karen is also a mum to two sons Finn and JJ, and there's no doubt that they'll be the best big brothers, with the Xposé presenter sharing a touching photo from the day her boys met their little sister.
"Isn't she lovely, made from love..." The day the boys met their baby sister," she wrote.
"A little dote already," the now mum-of-three added.
We are thrilled for Karen and her adorable family.