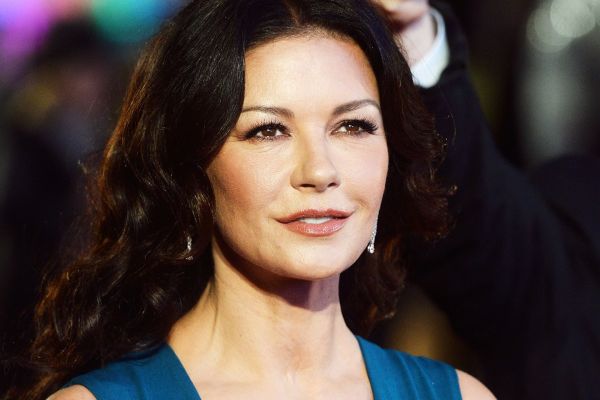 Every milestone their child hits is a special day for a parent - when your child takes their first steps to when they start school.
Heading off to college is probably one of the most emotional ones, as this is where your child is beginning a whole new adventure - and they're doing it on their own.
It seems that even A-List actors aren't immune to this, as Catherine Zeta-Jones has just proven.
The 48-year-old posted the sweetest montage of clips on her Instagram to mark her eldest, Dylan, being dropped off at Brown University.
The video was captioned, ''let the lectures really begin! I love you, Dylan. Good luck in the next exciting and enlightening chapter of your life'' followed by a kissing face emoji.
The montage includes clips of the 18-year-old settling into his dorm room and hugging his younger sister goodbye.
The artistic black-and-white video also shows her husband Michael Douglas, 73, and their 15-year-old daughter Carys all helping out with the move.
Catherine also mixed in gorgeous shots of Dylan as a baby and growing up over the years - it's enough to bring a tear to your eye!
The moving post clearly stirred the emotions of Catherine's 1.5 million followers.
They penned sweet messages, such as ''lovely montage of photos and memories - enjoy it all, Dylan and Catherine the feeling of emptiness will be the weirdest thing for a while and then they come back'' and someone else said, ''awwwww, this is so beautiful that it made me a little emotional! Good luck to your gorgeous son Dylan and me he has a wonderful experience!''
Wishing you all the luck in the world Dylan, as your new adventure awaits.