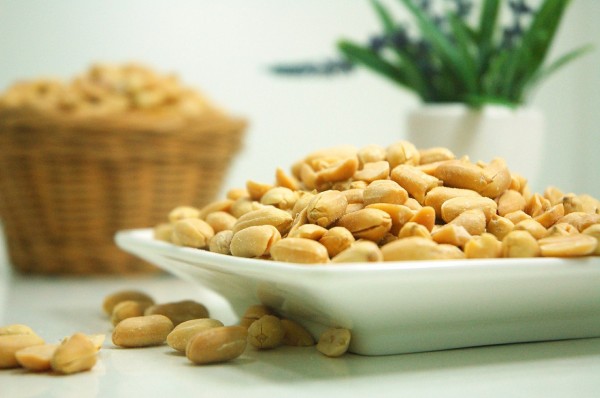 Hope has been sparked for parents all over the world, after it was revealed that scientists in Australia have managed to cure peanut allergies in a group of children.
According to a report published in The Lancet, a small experimental study carried out at Murdoch Children's Research Institute has yielded encouraging results.
A group of 48 children participated in the study, which was carried out across a period of 18 months.
As part of the study, a proportion of the test subjects were given an experimental immunotherapy treatment. This treatment consisted of a combination of a probiotic and a peanut protein, which was given in increasing amounts.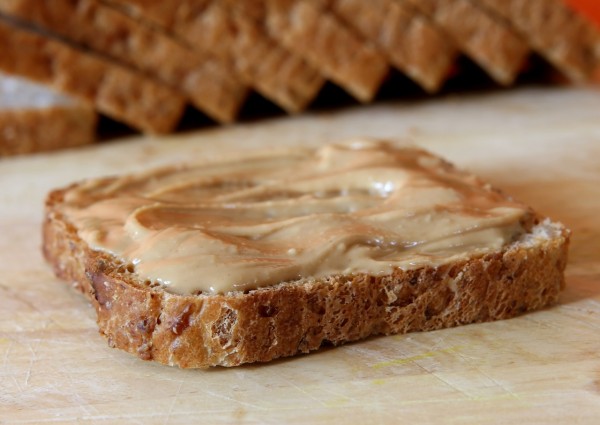 The control group, meanwhile, were given a placebo over the course of the year-and-a-half.
By the end of the trial, in 2013, the researchers found that two-thirds of the test subjects treated with the experimental treatment had been cured of their peanut allergy.
Four years later, the research team carried out more tests and found that the majority of the subjects (70 per cent) from the treatment group were still tolerant to peanuts. This was in comparison to just four per cent from the control group.
Opening up about the significance of the study, lead researcher Mimi Trang wrote: "These children had been eating peanut freely in their diet without having to follow any particular programme of peanut intake in the years after treatment was completed.
"This is a major step forward in identifying an effective treatment to address the food allergy problem in Western societies."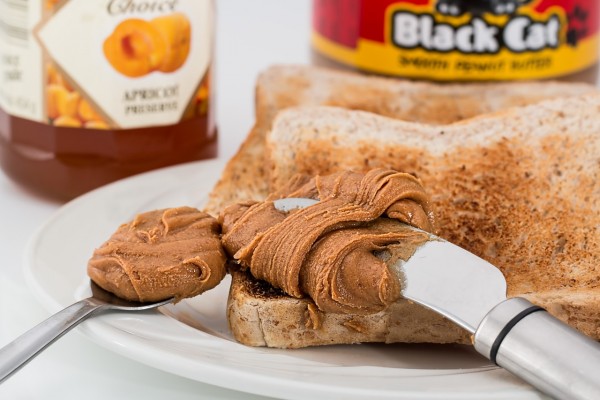 Peanut allergies pose a major threat to little ones, often prompting the major allergic reaction of anaphylaxis.
Symptoms of anaphylaxis range from throat swelling and difficulty breathing, to skin rash and hives, and collapse or loss of consciousness.
If you are ever concerned about your child suffering a potential reaction, contact your doctor immediately.
What are your thoughts on this latest piece of research, mums? Does it inspire hope?