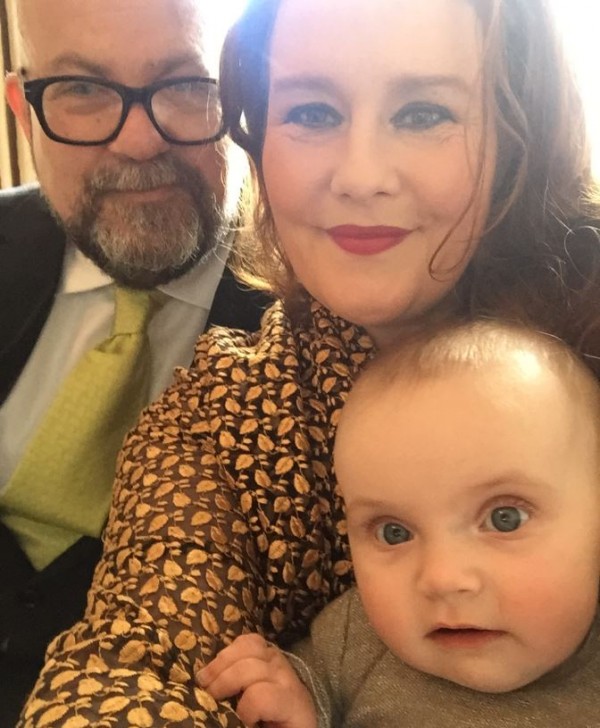 After years of trying to conceive naturally, June Shannon and her husband, Tony Curtis – like many couples – decided to turn to IVF.
They had married in 2006 but following a recommendation by their GP three years later, they attended a fertility clinic in Dublin.
Sadly, however, initial treatments proved unsuccessful. In desperation – and already down €13,000 – they turned to Plan B: egg donation.
"I was 43 and time and money was running out," she revealed in conversation with MummyPages.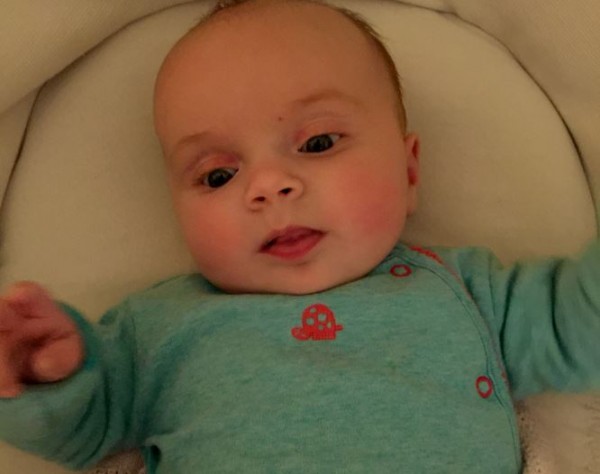 "My mum passed away and left us a little bit of money which we used towards egg donation," explained June, before adding it was a tough decision.
"We took time out of IVF; we took a whole year off before we went down the egg donation route," June explained, admitting she was a little nervous about their next step.
"I had genuine worry at the time; worry that I would struggle to bond as she would not look like me".

The couple found a clinic in Dublin that meant they wouldn't have to travel - some clinics require you to travel to the egg donor's country which can add to the expense (the programme cost €8,000) and stress.
Going on just basic information – age, height, eye colour and educational status – from three profiles, they made their pick and Tony's sperm was flown out to the Czech Republic.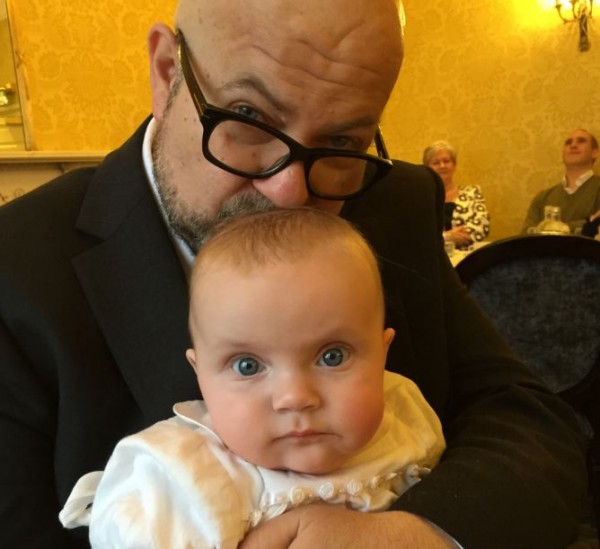 Two embryos were transferred and one was successfully implanted in June's womb.
"The success rates for a woman in her 40s are good."
And the success was more or less straight away for June; taking a test nine days later (it is recommended you wait two weeks), the then 43-year-old found out she was expecting on Christmas Day.
After suffering a miscarriage previously, it is not surprising that the mum-of-one was a little apprehensive during the early days, but she "relaxed into it after the 12 week scan" and went on to enjoy a fit and healthy pregnancy.
June revealed that herself and Tony will be open and honest with their daughter about where she came from an early age.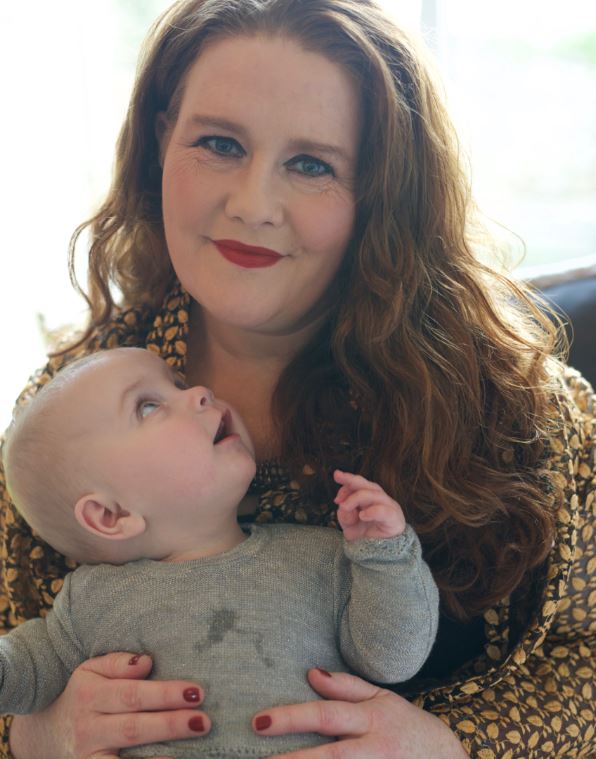 The couple named their little girl after June's mum, and look at their daughter as a gift from her granny.
"People who haven't been through [fertility struggles] don't understand - it's a very long, hard road", June said as she praised women who do donate their eggs.
SHARE to raise awareness of egg donation.