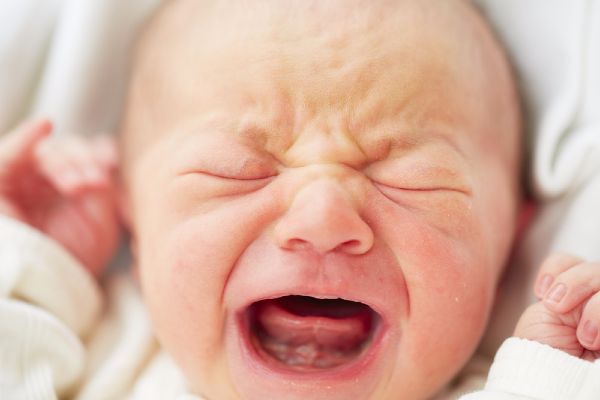 Samantha Rodgers from Iowa sent her baby Juliano to the doctor to find out what was causing his sores, and if they were treatable.
She says the doctor told her he had the flu or a bad case of foot and mouth disease. However, as time went on, his symptoms got progressively worse.
She later took him to Blank Children Hospital in Des Moines, Iowa, for further testing. The doctors there diagnosed his condition as herpes.
"His sores were growing onto his hands and his neck and his stomach," she told KWQC News.
"They swabbed his mouth and tested it and it came back as herpes."
According to the American Academy of Pediatrics, herpes is highly contagious and can be spread via saliva, skin and being in contact with objects contaminated with the virus.
Samantha is not certain who gave Juliano the virus but is sure it was unintentional.
"All I can say is, just be cautious. It can be anybody - your best friend, your sister, your brother, or your mum. Everybody needs to wash their hands and sanitise. If you see a cold sore or anything on them just don't let them come near your baby," said Samantha.
Although Juliano is doing much better, he will have this infection for the rest of his life.
"It sucks, because this is a life long problem now. Every time he runs a fever, every time he's sick he could have an outbreak. I don't know how to handle this. I am trying to do the best. It's sad, it breaks my heart and I can't do anything to help him."
Samantha said Juliano should be able to return home within the next few days to finish treatment. The American Academy of Pediatrics also states that symptoms like a fever or blisters can start 2-12 days after exposure.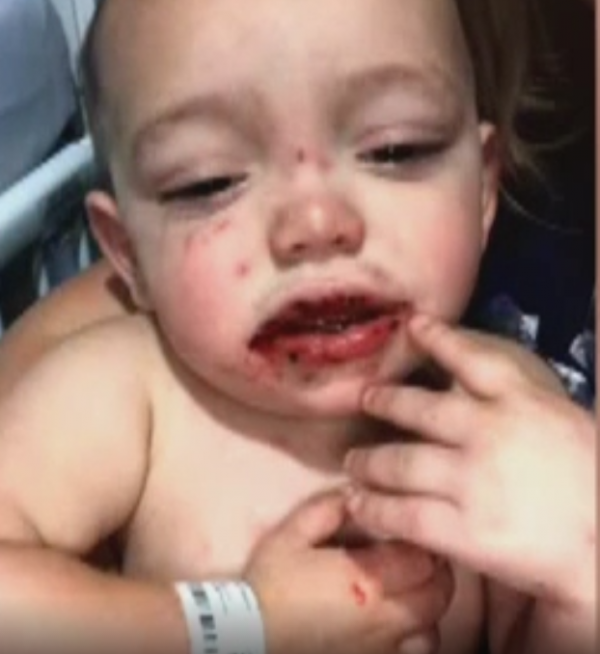 There was a similar case in Ireland with the Wills Family not so long ago. Baby Eibhlín Wills died after contracting the cold sore virus that she allegedly picked up from the hospital shortly after she was born.
"We are sharing our story in Eibhlín's memory so we can create awareness about the dangers of cold sores and new born babies," her parents John and Louise said in a statement on her memorial website Remember Eibhlín.