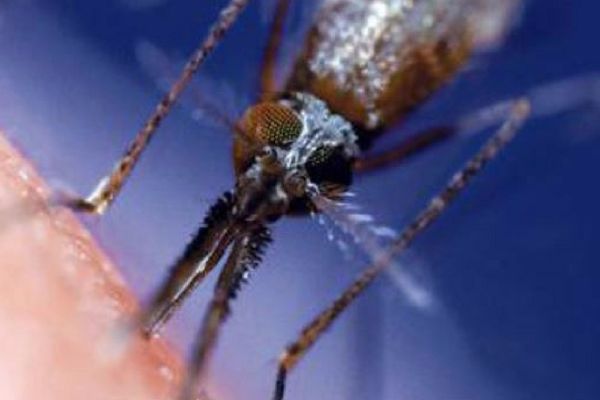 The death of a little girl from malaria in Italy has left medics baffled.
It's not known how she came in contact with the disease, given that she had never been outside of Italy. The country was declared malaria-free in 1970.
The girl had been on holidays with her family in Bibione, near Venice, prior to becoming ill.
According to Italian newspaper Corriere della Sera, the girl was taken to the hospital Saturday in her Alpine hometown of Trento, after she developed a high fever.
Laboratory tests concluded she was suffering from cerebral malaria, the most deadly form of the illness.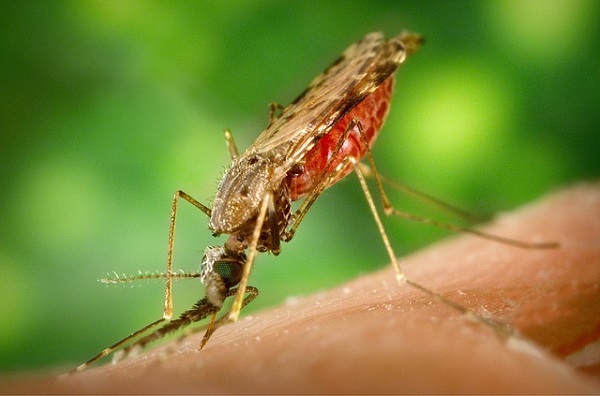 In an effort to save her life, she was transferred to a larger hospital in the city of Brescia, in Northern Italy. Sadly, she passed away on Monday.
Malaria is widespread in parts of the world such as Africa, and there is also a risk of contracting it in Asia, Latin America and the Middle East.
420,000 deaths from malaria were reported worldwide last year, according to The Metro.
Two other children were being treated for malaria (which they caught in Africa) at the hospital in Trento while the little girl was being treated there for diabetes in the past.
However, the head of the Trento health service, Paolo Bordon, told Ansa news agency she is likely to have caught it earlier, given the timing of her symptoms.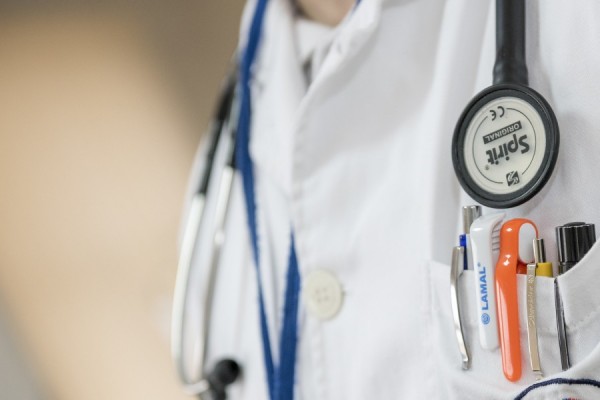 The little girl was not in the same room as the other children, and malaria does not spread easily from person to person. She did not receive a blood transfusion, either.
Typically, the infection is spread by mosquitoes and, in some cases, people have caught it through a blood transfusion.

Mr. Bordon said it's possible that the little girl could have contracted the disease after being bitten by a mosquito trapped in luggage. He describes the rare case as "a mystery, almost impossible".
Rare malaria death of girl in northern Italy puzzles doctors https://t.co/gJSyyauzC8

— BBC News (World) (@BBCWorld) September 5, 2017
There have been several cases of malaria in parts of Western Europe in recent years, after mosquitoes from malaria-endemic countries got trapped in luggage, according to The European Centre for Disease Prevention and Control.
Malaria symptoms typically present about 10 days after a bite, and include chills, fever, and headache.
In 2015, the World Health Organisation declared Europe to be malaria-free.
Health officials are now investigating how the infection occurred.