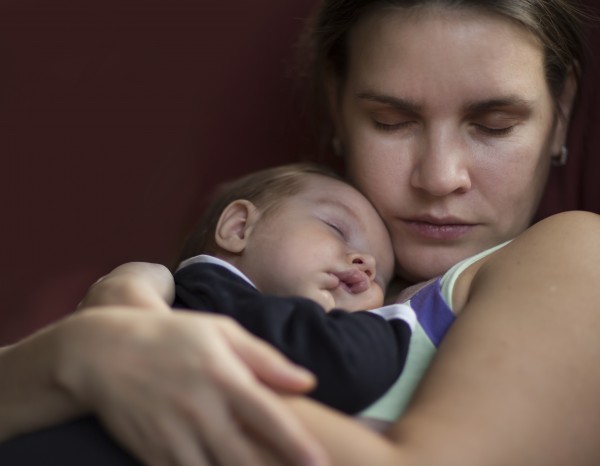 Mums lose more sleep than any full-time profession, with a quarter of them sleeping less than five hours a night, according to a global survey by mattress brand Sealy.
The study says that mums are so sleep deprived, they can lose an average of two weeks' worth of sleep in their first year of motherhood.
The Worldwide Sleep Census by Sealy surveyed more than 15,000 in five countries: the UK, Australia, South Africa, China and South Korea. It looked at sleep patterns according to different professions.
Mums in the UK rank the highest of all groups when it comes to sleep deprivation, with one-quarter sleeping for less than five hours a night. This is more than those working in the stress-heavy finance and banking industries, with just over 30 per cent sleeping six to seven hours a night. While the majority of those in finance and banking (just over 30 per cent) average on six to seven hours of sleep per night, only one in 10 get less than five hours of sleep – 100 per cent more than mums.
"When we think of bankers and financiers, we imagine huge stress levels, sleepless nights and 80-hour working weeks; but this research flips that concept on its head, and shows that despite these being hard professions, the most exhausting job title is surely 'Mother'," commented Neil Robinson, a sleep expert for Sealy.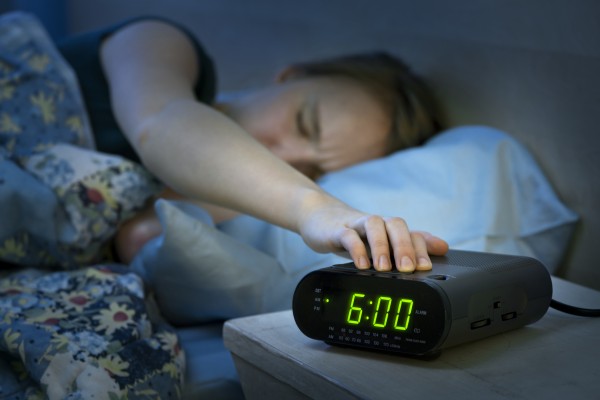 Those in transport, communication, construction and utilities are also missing out, with one in five (an average of 20 per cent) sleeping for less than five hours, but most (40 per cent) securing a solid seven hours each night.
More than half (65 per cent) of mums with young children say they have their sleep disturbed on a regular basis by their child crying or waking, with the research showing they rarely enjoy a full night's rest. As mums know, sleep loss can be a big deterrent on your mood, with a further 48 per cent of UK mums stating this means they are frequently irritable and short-tempered the next day.

It seems wonder-mums believe that this comes with the territory of motherhood. Despite getting less sleep than any other profession, mums are able to handle sleep deprivation better than most; one in five mums say that they're not as productive when tired, compared to one in three professionals.
Robinson advised: "With only 15 per cent of mums waking up feeling refreshed and well-rested, it's clear that sleep deprivation is a real issue for this group. Quality and unbroken sleep are essential for our health and wellbeing, so despite being high-functioning even when sleep deprived, it is important for mums to make sure the rest they do get really counts."