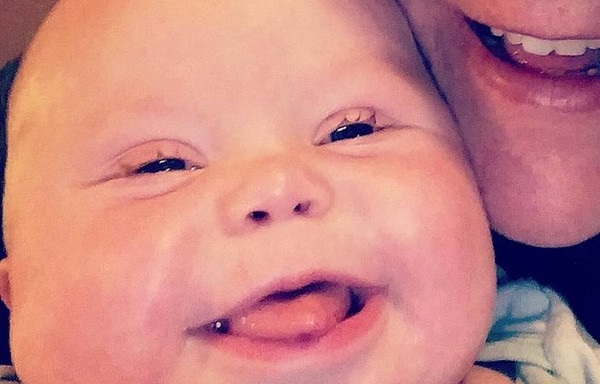 When something is wrong with our children's health, but they are too young to be able to communicate this, we can fail to pick up on it in time.
Thankfully, however, one mum in the US has been able to save her infant son's life using a very unique piece of information.
Andrea Temarantz has credited a simple photograph with saving four-month-old son Ryder, after it drew her attention to his cancer for the very first time.
After documenting Ryder's precious first months in the world with copious amounts of photos, Andrea began to see a pattern emerging – in every photo, Ryder's iris was white.
Having previously heard that this can signal a brain abnormality, she decided to bring it up with the doctor at a check-up. It's just as well that Andrea did, because it turned out little Ryder had retinoblastoma; a rare but life-threatening form of cancer.
Ryder, who also has Down's syndrome, was presented with three options: have his eye removed, undergo an intense round of chemotherapy, or have a similar specialist treatment carried out.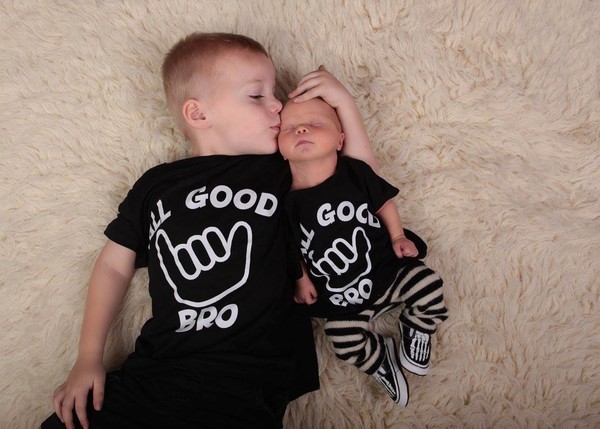 The Temarantz family opted for option number three, and Ryder was given a treatment involving "a teaspoon of chemotherapy" being transferred to his body through a super-thin, six-foot-long catheter.
Thankfully, the cancer had not spread to anywhere else in Ryder's body and he is currently battling the illness fiercely.
Sharing her son's story on the internet, mum Andrea urged awareness for other parents who notice anything similar in their children's photos. She also emphasised that early detection is the key, so it's always advisable to get a check-up.
We're wishing Ryder a full and speedy recovery; he will remain in our thoughts. You can check out his fundraising page through this link.