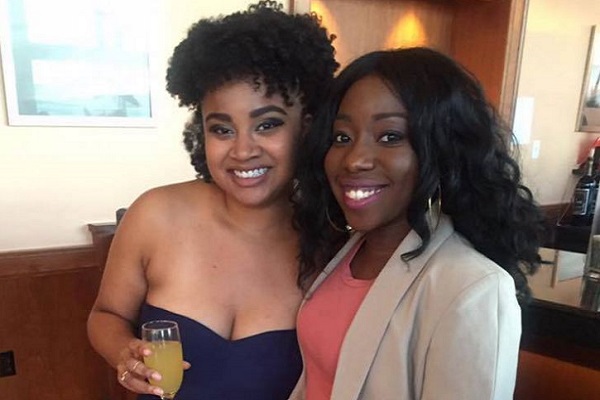 Shared parenting brings its fair share of challenges, but this mum is sharing a heartwarming message with the world this weekend.
Candace Sutton got in touch with the team at the Love What Matters Facebook page, to open up about her positive experience of sharing parenting with her ex-partner's new girlfriend.
In a letter to her son's 'other mum', Candace admits that she had her reservations at the start: "Nine years ago, I would never have placed you in our lives. But a few years ago, Jaedyn came home ranting and raving about his dad's new girlfriend, Taryn."
Admitting that she 'wasn't in any rush to like' her ex's new partner, she reveals that everything changed when she 'met through the eyes of her son'.
"I learned to love you because of that. I saw the way you stepped in and did what he needed – not because you had to, but because you CHOSE to – and words can't ever express how much I needed you to do that," she wrote.
Candace went on to acknowledge the truly amazing thing about a loving step-parent: "It's so easy loving children that are yours. But it takes a special kind of woman to love a child that's not hers."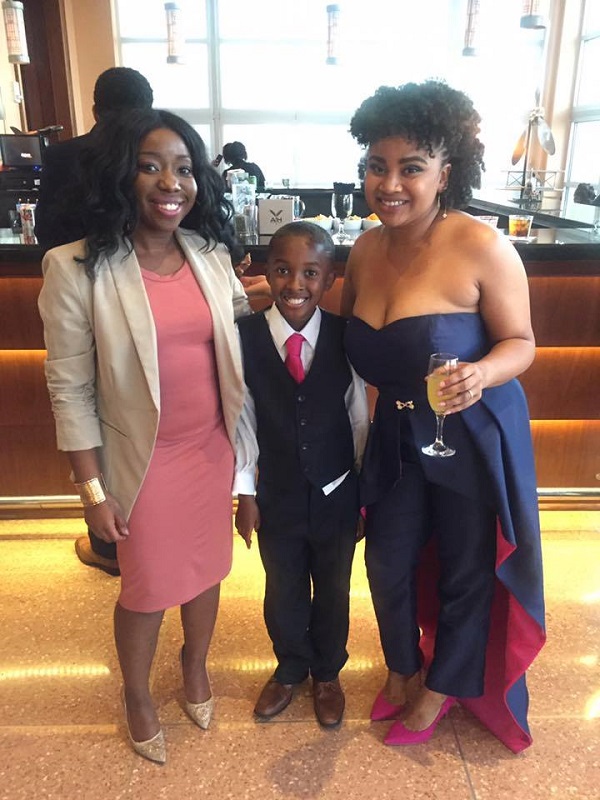 The doting mum went on to admit that this lady has 'mastered' learning to love her son, and went on to give her the ultimate compliment.
"Deep down, I know that my son will forever be in good hands with you. Today, Jaedyn is no longer just mine and David's – he's yours, too," she added.
What a beautiful sentiment.