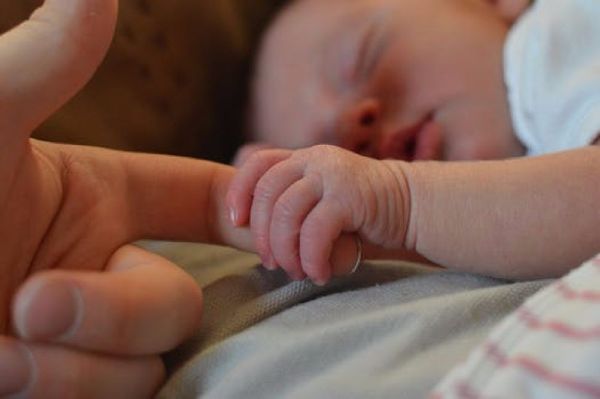 A woman from Little Haiti in Florida had to deliver her own baby at home during the early hours of Sunday morning.
The woman, who has not been named, phoned the emergency services shortly after 3 am, but it was too dangerous for the paramedics to respond to her call.
Hurricane Irma prevented the emergency services from traveling to the woman's home in Little Haiti.
It was impossible for the ambulance men to travel in the extreme conditions, "we've got to follow our protocol" says Assistant Fire Chief Eloy Garcia.
Their only option was to talk the women through the delivery process over the phone. The dispatcher, paramedics and a doctor from Jackson Memorial Hospital spoke to the distressed woman who went delivered her baby shortly before 6 am.
The medical personnel aided her through the delivery and told her how to cut the umbilical cord and how to deliver the placenta.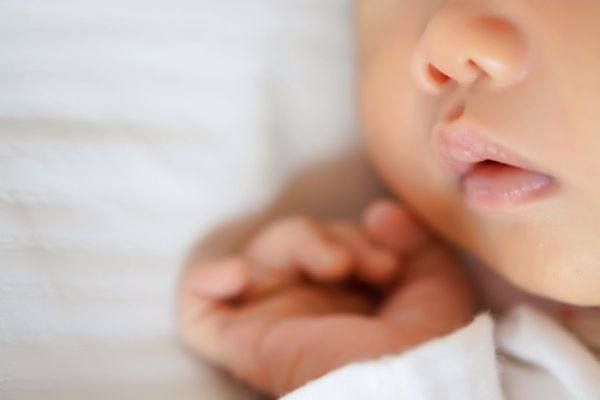 Once the storm had calmed down, the emergency services managed to transport the mother and her baby girl to the hospital.
Assistant Fire Chief Gomez stated that both the mother and her daughter were doing well, "baby came out good and healthy."
The fire department received a total number of 430 calls between Saturday and Sunday morning. During the day, they responded to every call, but they only managed to respond to four calls during the night due to the storms worsening conditions.
They failed to respond to approximately 81 fire calls and only made it out to one house fire.
Out of all the calls, 41 were medical calls. They transported three people to the hospital, including a young child with a high fever and a man who suffered a deep laceration to his arm.
The crews managed to respond to calls up until midnight, but the conditions were far too treacherous after that time.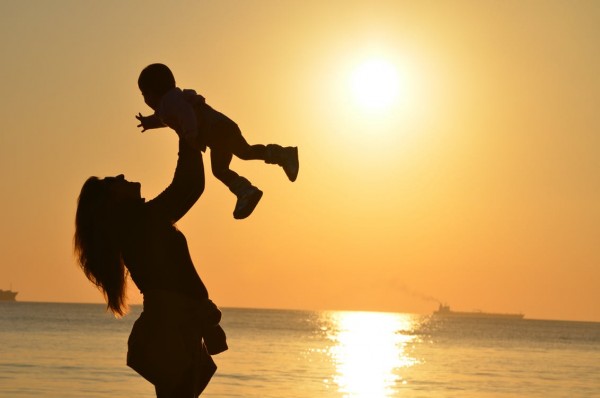 Winds reached 130mph as Hurricane Irma passed through Florida Keyes on Sunday morning. Hurricane Irma has been recorded as one of the strongest storms of the past century.
Over six million people were evacuated from their homes over the weekend as the storm hit the U.S mainland. It is believed that the storm caused billions of dollars in damages throughout Florida.
The National Hurricane Center believes that Irma will continue to weaken and will reduce to a tropical depression by Tuesday afternoon. The storm weakened to category one during Monday morning.